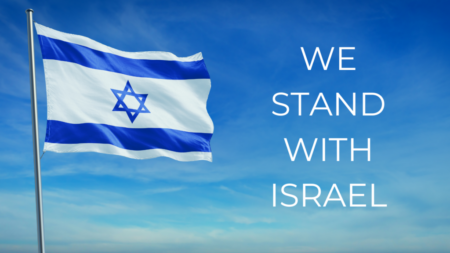 We Stand with Israel: Resources
and Actions
Temple Emanuel affirms its profound solidarity with the people of Israel and offers prayers to those defending the State. We've created this dedicated page to coordinate our efforts in supporting our Israeli cousins during this crisis, and to help you navigate heartbreak and grief during this uncertain time. It will serve as a central hub, providing information on how you can contribute, stay informed and access essential resources. Continue to check back regularly for updates.
Statements of Support
How to Donate
Resources and Programs To Help You and your Children, Teens and College Students
Solidarity Programs and Action Initiatives
How to Stay Informed
These trusted sources include comprehensive coverage, analysis and first-hand accounts, ensuring you have a well-rounded understanding of the situation.
Workplace Toolkits