No matter your path or passion,
Sisterhood awaits you. 
If you prefer to pay by check, please download this membership application form and mail to:
Temple Emanuel
7 Haggetts Pond Road
Andover, MA 01810
attn: Sisterhood Membership Secretary
This is not your Bubbie's Sisterhood…
The Temple Emanuel Sisterhood is a diverse group of women. Our Sisterhood is blessed to reflect the diversity of our Temple members including full-time working and part-time working women, stay-at-home moms, married women, single women and widowed women, ranging in age from 20s to 80+. We are a vibrant, dynamic group of women dedicated to contributing time and talent to enrich the lives of Temple Emanuel congregants, and the greater Jewish communities as well as the community we live in. Whether offering programming for children and seniors and everyone in between, supporting Temple Emanuel programs, running social action projects or hosting social events, the Sisterhood of Temple Emanuel prides itself in enthusiastically offering an array of programs for women of all ages.
Sisterhood members can become as involved as much as they want and their schedule allows. Some of us find ourselves chairing an event and taking on a Board position very quickly after joining Sisterhood. Others move into a Chair or Board position after a couple of years of volunteering at Sisterhood events. And others attend social events or help out by supporting our program chairs as needed. Being a member of Sisterhood of Temple Emanuel is an opportunity to connect with other women in a Jewish setting, however works best for you. Please join us!
Meryl Trachtenberg
Sisterhood President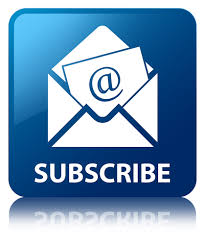 Join our mailing list to stay up to date on upcoming events and Sisterhood News!
Click here to see our latest Sisterhood News!