Music is integral to the liturgical and cultural life at Temple Emanuel. Our music and cultural programs include choral and instrumental congregational groups which perform at worship services and community events. At Temple Emanuel, we are blessed to have opportunities for all ages to get involved
Abbas:
A few years ago, under the leadership of Cantor Idan Irelander, a few congregants agreed to form a band. The goal was to relive some of our glory days, but also add some spirit to a few events each year at Temple Emanuel in Andover.   The band of dads grew from four to seven and they've become known as the "in-house band" at the Temple.  Typically, the Abbas perform one Friday night each month as well as during certain holidays and festivals.  They also collaborate with the "Soul Sisters" (a collection of moms/temple members) whose voices are uplifting and spiritual.
Soul Sisters:
Five years ago, a group of women, all members of Temple Emanuel, who share a love for music, created the "Soul Sisters."  Over the years, the group has increased their repertoire to include both liturgical and modern Israeli music.  Under the direction of Temple Emanuel's soloist, Gitit Shoval, the Soul Sisters have participated in Sabbath services as well as special events. Their spirited interpretations of traditional prayers from the Shabbat service as well as some pieces written by contemporary Israeli composers, engage their listeners.  The Soul Sisters have become a much-loved addition to the Temple Emanuel music program.
Adult B'nai Mitzvah Class & Introduction to Hebrew
The Adult B'nai Mitzvah Class & Introduction to Hebrew is a two-year program. Those of you who never had a Bar or Bat Mitzvah before, or had one at the young age of thirteen, now have the opportunity to celebrate one as an adult. In this program we will learn Hebrew, Torah Tropes, Jewish history, Jewish customs and traditions. The highlight will be a Friday Night graduation service, in which you will chant the Friday night prayers, will be called up for your own Aliya and chant from the Torah! If you are interested or would like to get more information, please contact us.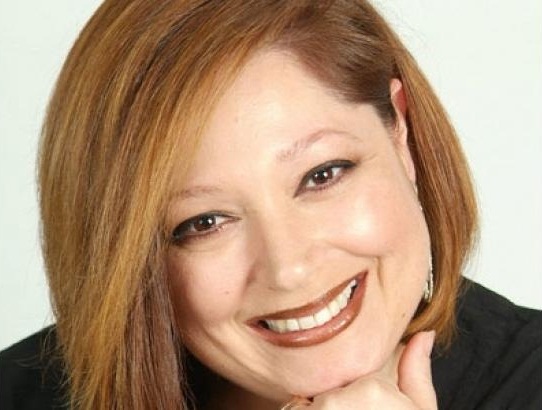 Gitit Shoval (Soloist)
Gitit Shoval is one of Israel's singing treasures. She was first discovered at the pre-Eurovision contest of 1979 when she was just 13 years old. Since then, she has performed around the world, both as a solo performer and with various musical ensembles. Gitit has performed on six solo albums and she has four holiday and children's albums to her credit. Gitit's seventh solo album complements her show, "From Gershwin to Dylan: The Genius of Jewish Songwriters." In addition to her work for adult audiences, Gitit has provided the Hebrew voice of many children's characters, including Smurfette, Barbie for Mattel's direct-to-DVD series, Rupert Bear, and many more. Today, Gitit lives in Boston with her husband and four children; she is performing and teaching music, as well as directing the Israeli singing group "Paamonim".