Music is integral to the liturgical and cultural life at Temple Emanuel. Our music and cultural programs include choral and instrumental congregational groups which perform at worship services and community events. At Temple Emanuel, we are blessed to have opportunities for all ages to get involved: Junior Choir, Sababas (youth band), Abbas (adult band), Adult Choir, Jew Jam, and Soul Sisters. All congregational performing groups are open to any member who is interested in Jewish music. No auditions are necessary.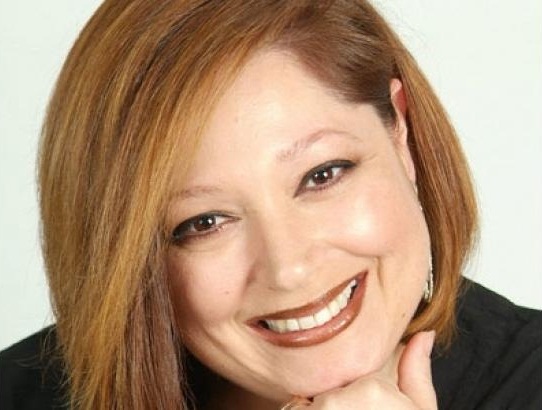 Gitit Shoval (Soloist)
Gitit Shoval is one of Israel's singing treasures. She was first discovered at the pre-Eurovision contest of 1979 when she was just 13 years old. Since then, she has performed around the world, both as a solo performer and with various musical ensembles. Gitit has performed on six solo albums and she has four holiday and children's albums to her credit. Gitit's seventh solo album complements her show, "From Gershwin to Dylan: The Genius of Jewish Songwriters."
In addition to her work for adult audiences, Gitit has provided the Hebrew voice of many children's characters, including Smurfette, Barbie for Mattel's direct-to-DVD series, Rupert Bear, and many more.
Today, Gitit lives in Boston with her husband and four children; she is performing and teaching music, as well as directing the Israeli singing group "Paamonim".
Anyone wishing to get involved contact Cantor Irelander.
Here you can listen and download the music and prayers that fill Temple Emanuel.