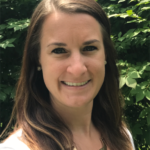 Maureen Chapman, Executive Director
Contact Maureen Chapman
Maureen joined Temple Emanuel in January 2017 as our Executive Director. Maureen has been working in the Jewish community since 2012, combining her project management and interpersonal capabilities with her strong aptitude for problem solving to develop a leadership style that allows her to serve lay leaders and congregants.  Maureen brings a knowledge of temple administration, as well as experience in development and communications. Maureen graduated with a bachelor's degree in Biomedical Engineering at Drexel University in Philadelphia, PA and got a second bachelor's degree in Psychology at University of Massachusetts Lowell. Maureen earned her executive master's degree in Jewish Proffesional Studies from Spertus Institute in 2023. She has also completed the Boston University Certificate in Fundraising and is ALICE certified. She and her husband, Robby, are the proud parents of two little boys. They love to travel and go on outdoor adventures as a family.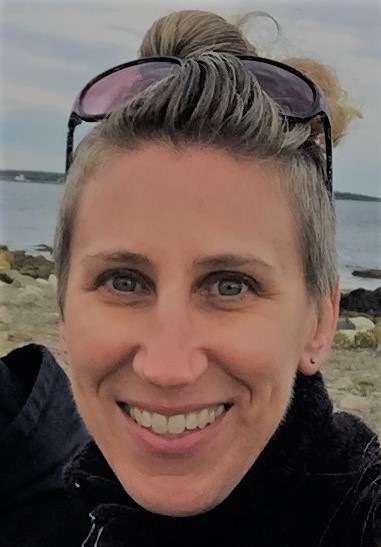 Elissa Oppenheim, Executive Assistant to the Clergy and Executive Director
Contact Elissa Oppenheim
Elissa Oppenheim grew up in Belmont, MA in a Jewish family. She attended religious school and became Bat Mitzvah at Beth El Temple Center. Elissa received a Bachelor of Arts in Spanish and Environmental Studies at the University of Wisconsin – Madison, and her Master of Science in Traditional Chinese Medicine from the American College of Traditional Chinese Medicine in San Francisco, CA. Prior to joining Temple Emanuel Elissa worked as an acupuncturist in a community style clinic. Elissa joined the staff at Temple Emanuel in July of 2021. She is an avid traveler and will go just about anywhere to find natural hot springs. She loves spending time with her family and getting outdoors.