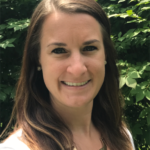 Maureen Chapman, Executive Director
Contact Maureen Chapman
Maureen comes to us with years of experience in temple management. She has previously worked as an Interim Executive Director for both Congregation Mishkan Tefila of Newton and Temple Shir Tikva of Wayland.  Prior to joining our team, Maureen was the Executive Director of Temple Shalom of Newton, where she was able to combine her project management and interpersonal capabilities with her strong aptitude for problem-solving to develop a leadership style that allows her to serve lay leaders and congregants.  Maureen brings her knowledge of temple administration, as well as experience in development and communications. Maureen graduated with a bachelor's degree in Biomedical Engineering at Drexel University in Philadelphia, PA in 2012.  She was actively involved in community outreach through her sorority's affiliation with the Special Olympics and the S. June Smith Center. She was also a member of the Biomedical Engineering Student Advisory Board which helped mold and shape the curriculum to further benefit students. Maureen also studied Psychology at the University of Massachusetts Lowell and graduated with second bachelor's degree in 2014. She continued to challenge herself and completed the Boston University Certificate in Fundraising and is ALICE certified. Maureen and her husband, Robby, enjoy spending time outdoors and traveling. They have two adorable cats, Tuxedo and Bow Tie, and a gorgeous dog, George.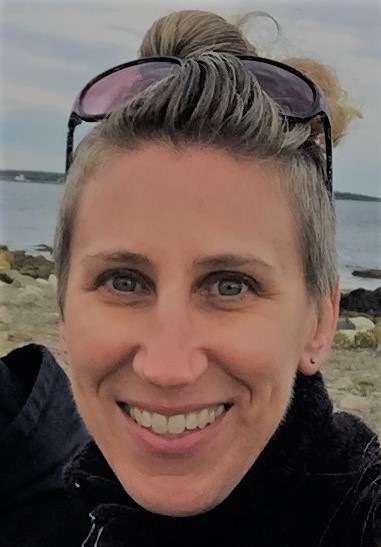 Elissa Oppenheim, Executive Assistant to the Clergy and Executive Director
Contact Elissa Oppenheim
Elissa Oppenheim grew up in Belmont, MA in a Jewish family. She attended religious school and became Bat Mitzvah at Beth El Temple Center. Elissa received a Bachelor of Arts in Spanish and Environmental Studies at the University of Wisconsin – Madison, and her Master of Science in Traditional Chinese Medicine from the American College of Traditional Chinese Medicine in San Francisco, CA. She loved living in the Bay Area but in 2014 decided to move back to Massachusetts to be closer to family. Prior to joining Temple Emanuel Elissa worked as an acupuncturist in a community style clinic. Elissa joined the staff at Temple Emanuel in July of 2021. She is an avid traveler and will go just about anywhere to find natural hot springs. In her opinion, Iceland has the best ones she has been to so far. She lives in Tewksbury with her family and very lazy cat.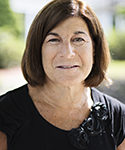 Beth Shiro, Receptionist
Contact Beth Shiro
Beth Shiro grew up in Lawrence, Massachusetts, and graduated from Abbot Academy. Her family moved to Andover in 1974 while she was attending Franklin & Marshall College in Lancaster, PA. Beth graduated with a Bachelor of Arts degree in 1976. She spent many vacations working in her parents' store, Kolsky Jewelry. Beth returned to Andover in 1982 and worked at Arlington Trust Bank for seven years as a Customer Service Representative. She then stayed home with her two daughters, Nicki and Faryn. Beth taught at the Preschool for six years. She is married to Art Shiro, Past President at Temple Emanuel. Beth began working at Temple Emanuel in 1993.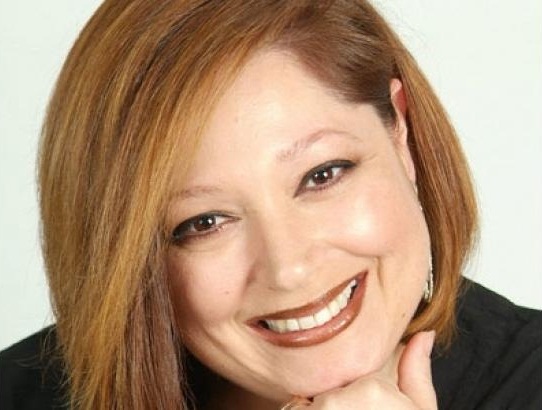 Gitit Shoval (Soloist)
Gitit Shoval is one of Israel's singing treasures. She was first discovered at the pre-Eurovision contest of 1979 when she was just 13 years old. Since then, she has performed around the world, both as a solo performer and with various musical ensembles. Gitit has performed on six solo albums and she has four holiday and children's albums to her credit. Gitit's seventh solo album complements her show, "From Gershwin to Dylan: The Genius of Jewish Songwriters." In addition to her work for adult audiences, Gitit has provided the Hebrew voice of many children's characters, including Smurfette, Barbie for Mattel's direct-to-DVD series, Rupert Bear, and many more. Today, Gitit lives in Boston with her husband and four children; she is performing and teaching music, as well as directing the Israeli singing group "Paamonim".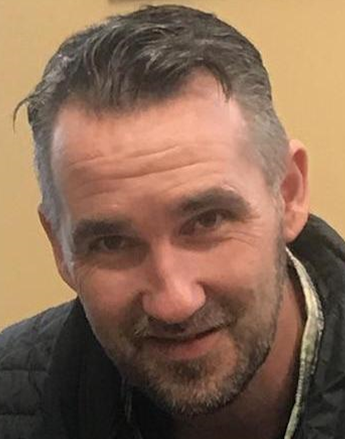 Erik Bentley, Facility Manager
Contact Erik Bentley
Erik Bentley is a graduate of Bellingham High School and served four years in the United States Navy, completing two tours of duty in the Persian Gulf. Erik has worked at Temple Emanuel since 2017. Prior to joining us at Temple Emanuel, Erik worked in three other school facilities. Erik and his beautiful wife, Krystal, reside in Marlborough with their five wonderful children.