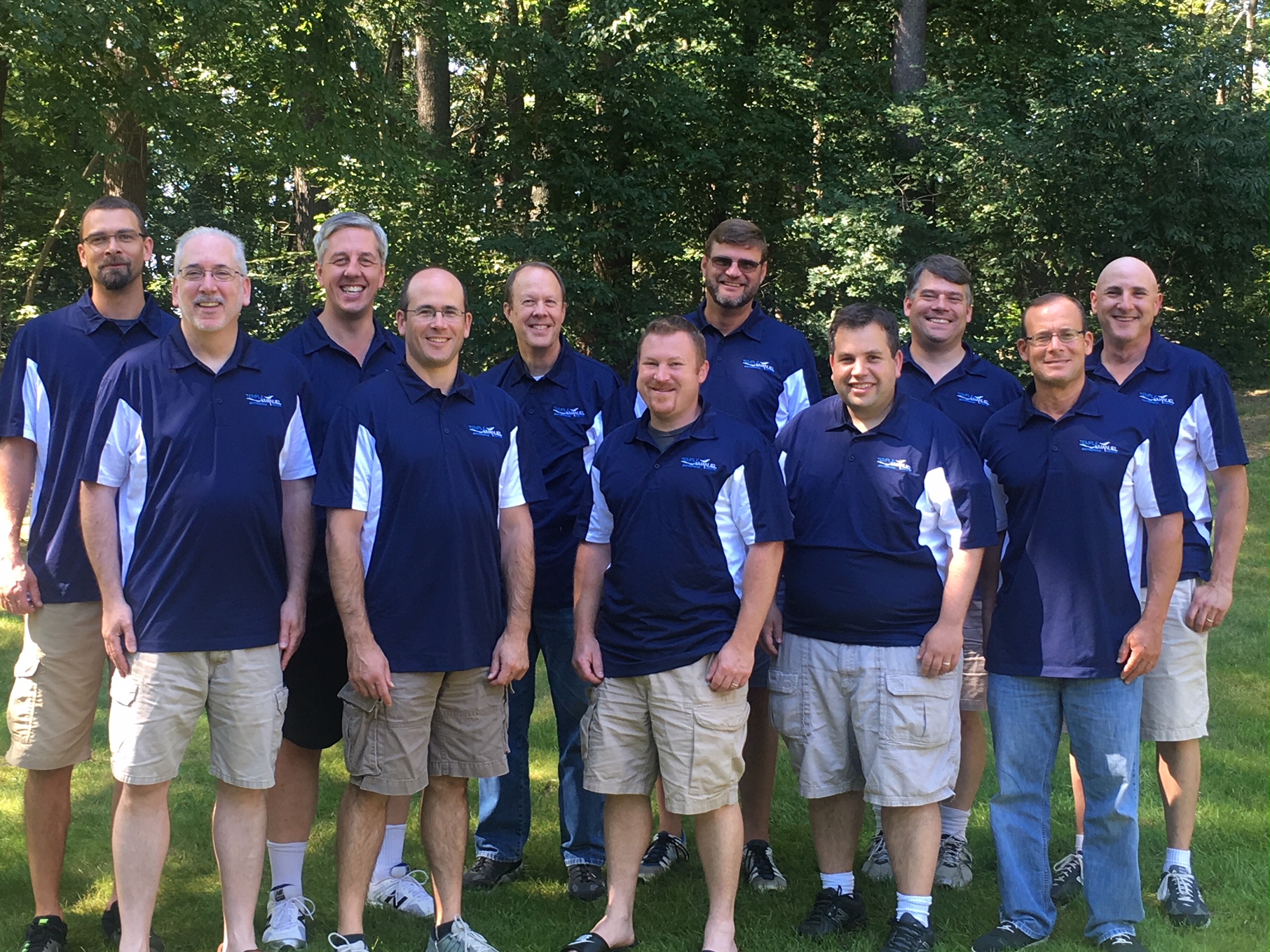 The Temple Emanuel Brotherhood is an all-inclusive men's organization that anyone can join. We promote camaraderie among the Brotherhood by hosting, supporting and facilitating a wide range of social activities and service to the community. We support the overall goals and mission of the Temple Emanuel community. For more information, please contact, Neal Roberts, Brotherhood President
Upcoming Events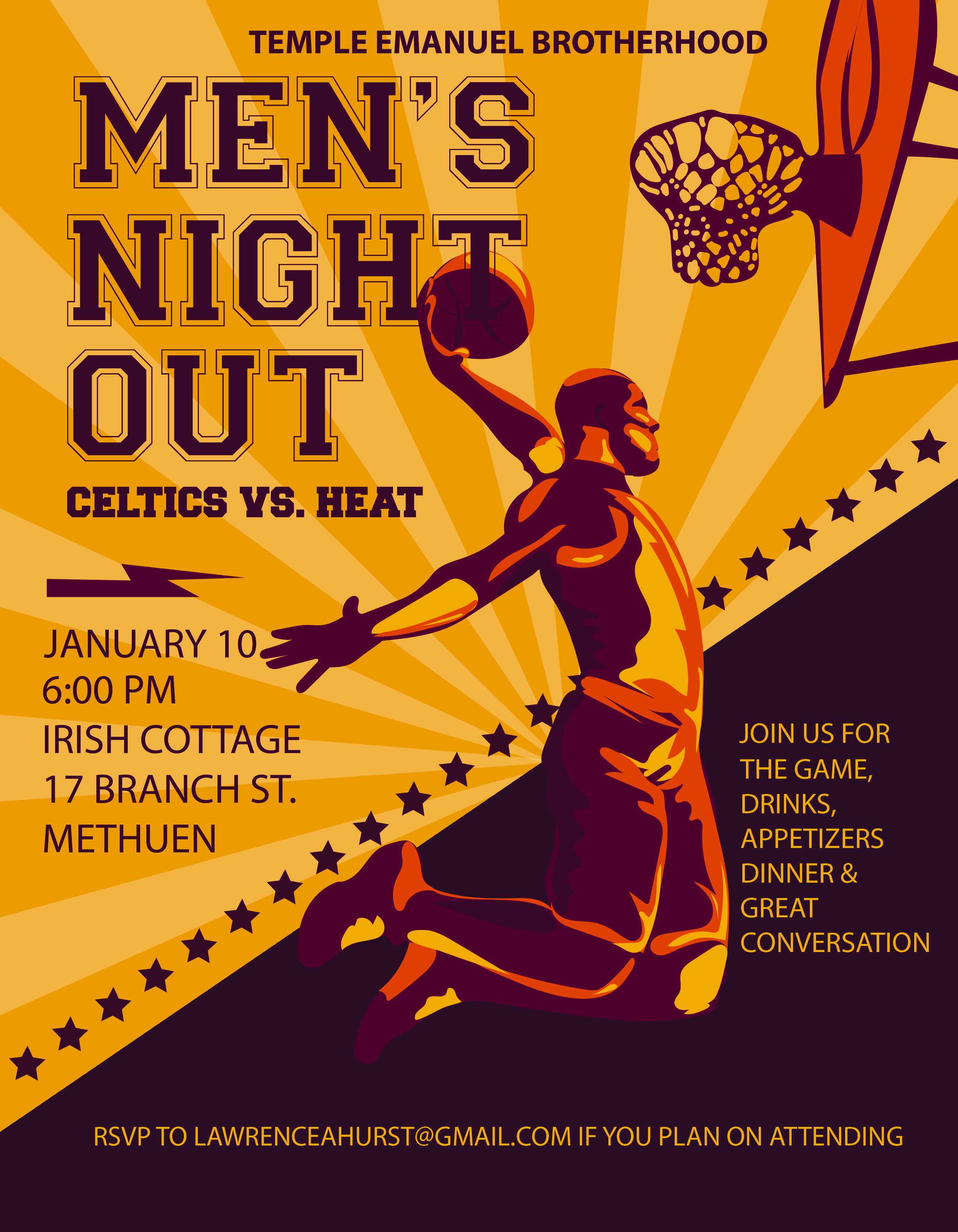 Men's Night Out
Thursday, January 10 at 6:00pm
Celtics VS. Heat
Join us for the game, drinks, appetizers, dinners, and great conversation!
Event is at Irish Cottage, 17 Branch Street, Methuen.
RVSP to Larry if you plan on attending.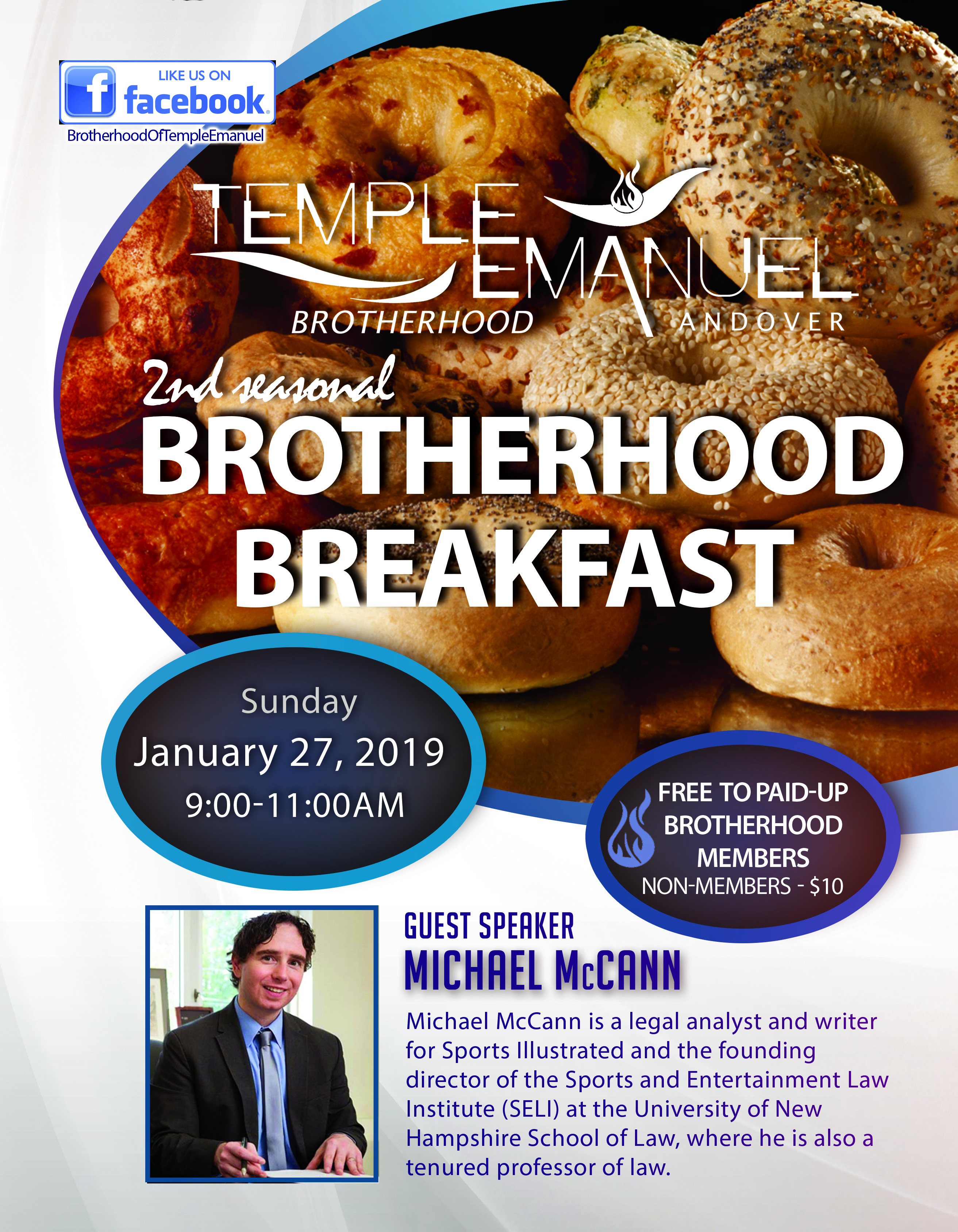 Brotherhood Breakfast
Sunday, January 27 at 9:00am
Our guest speaker will be Michael McCann who is a legal analyst and writer for Sports Illustrated and the founding director of the Sports and Entertainment Law Institute (SELI) at the University of New Hampshire School of Law, where he is also a tenured professor of law. This breakfast will be free to paid-up members or $10 at the door.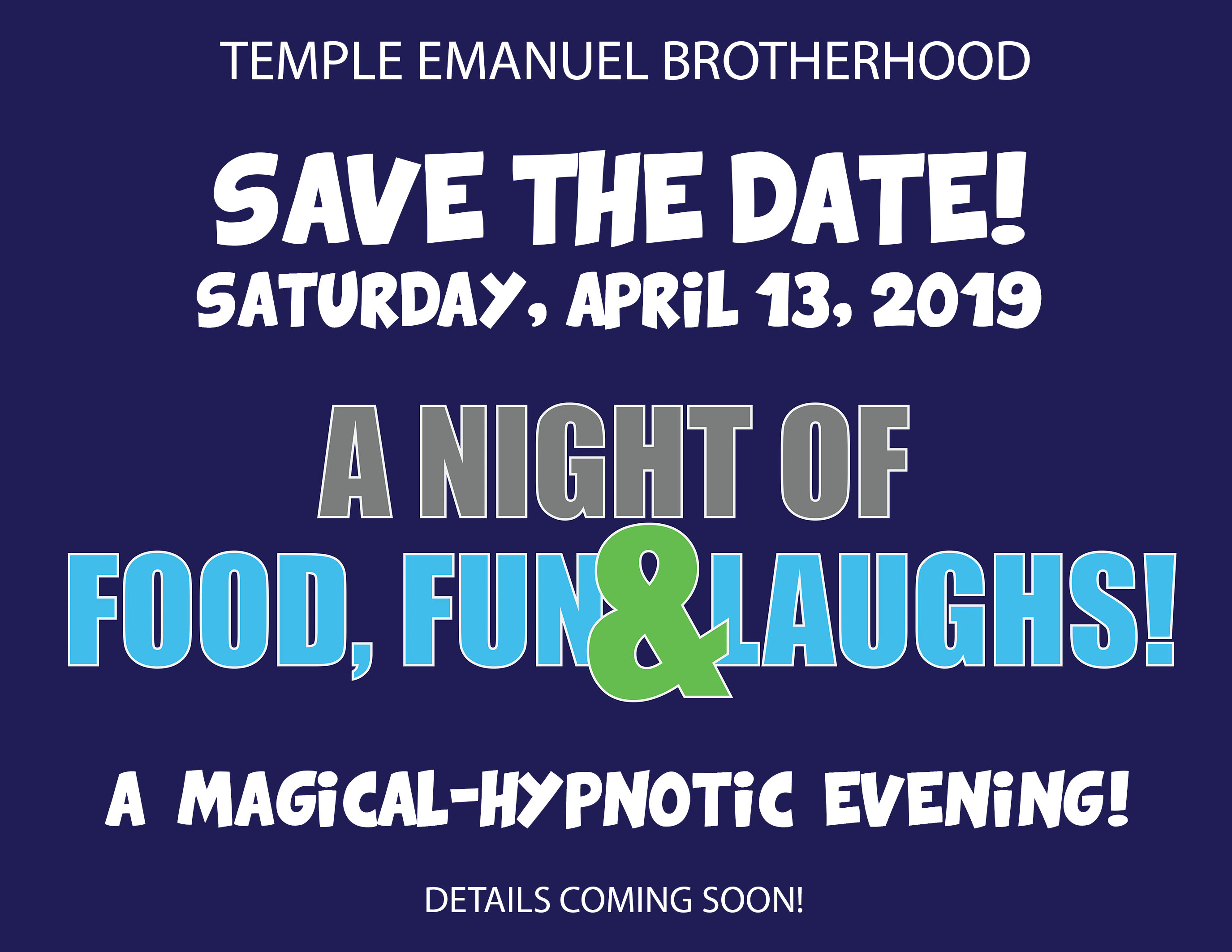 Night of Food, Fun and Laughs
Saturday, April 13
More information will be coming soon!
Past Events
Brotherhood Tailgate and Patroits Watch Party in 2017 was a fabulous afternoon! Thank goodness the Patriots pulled out a win!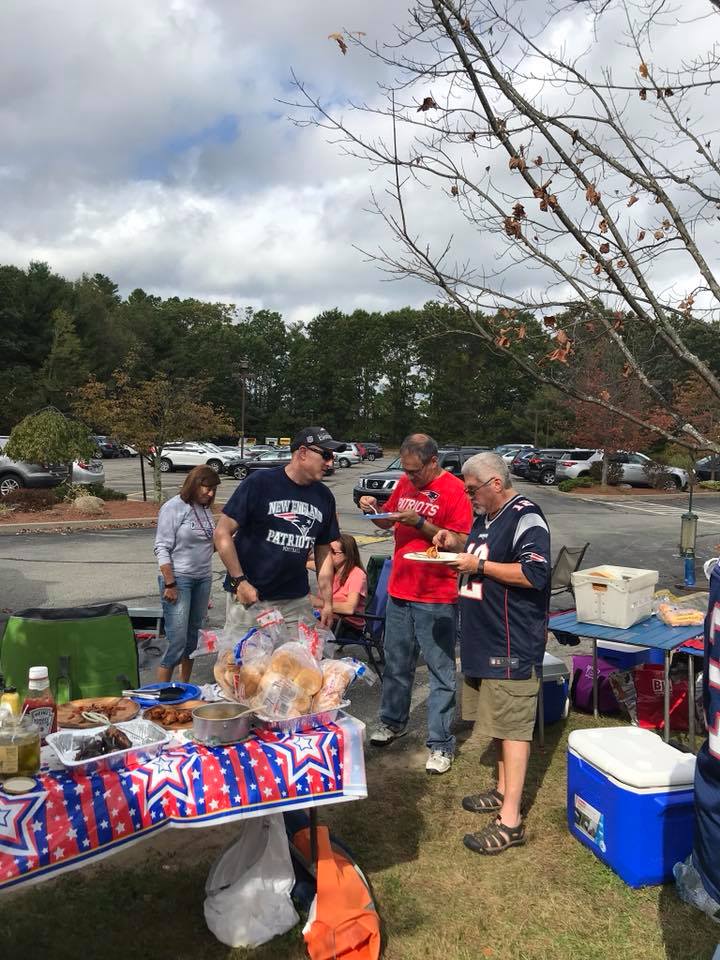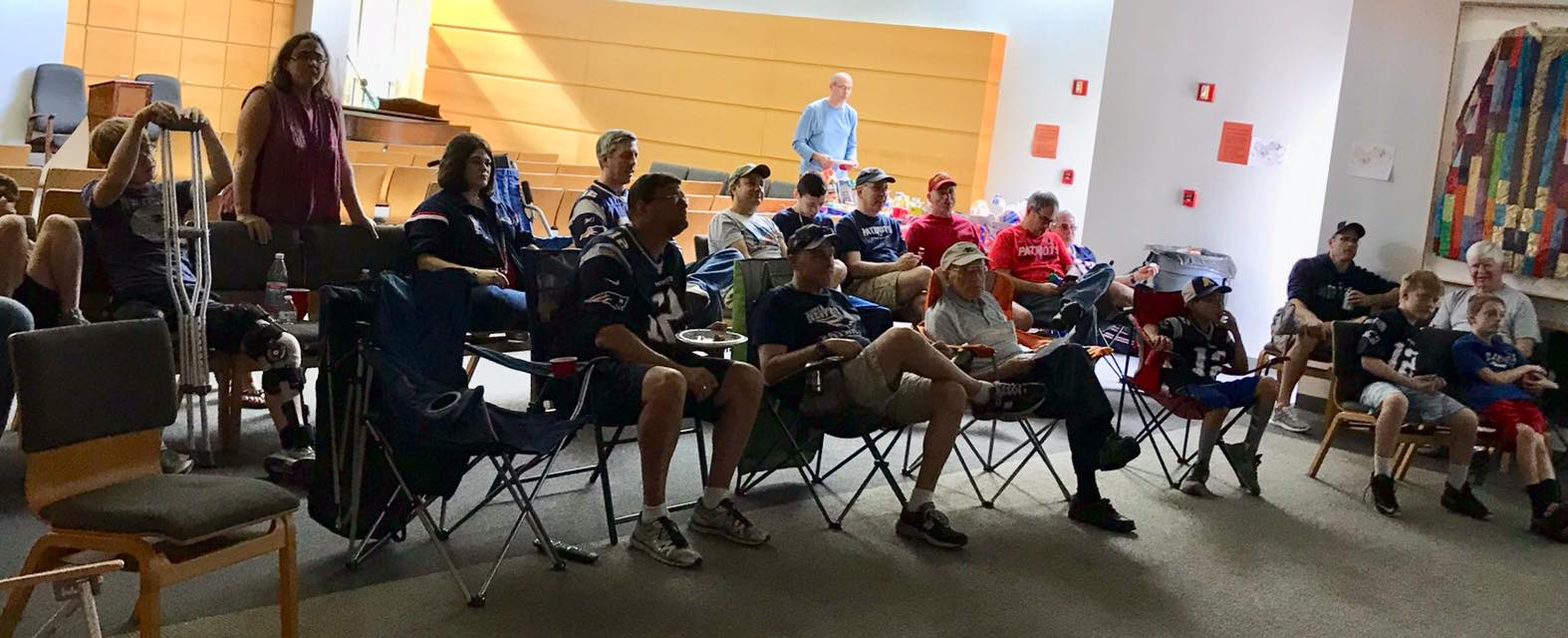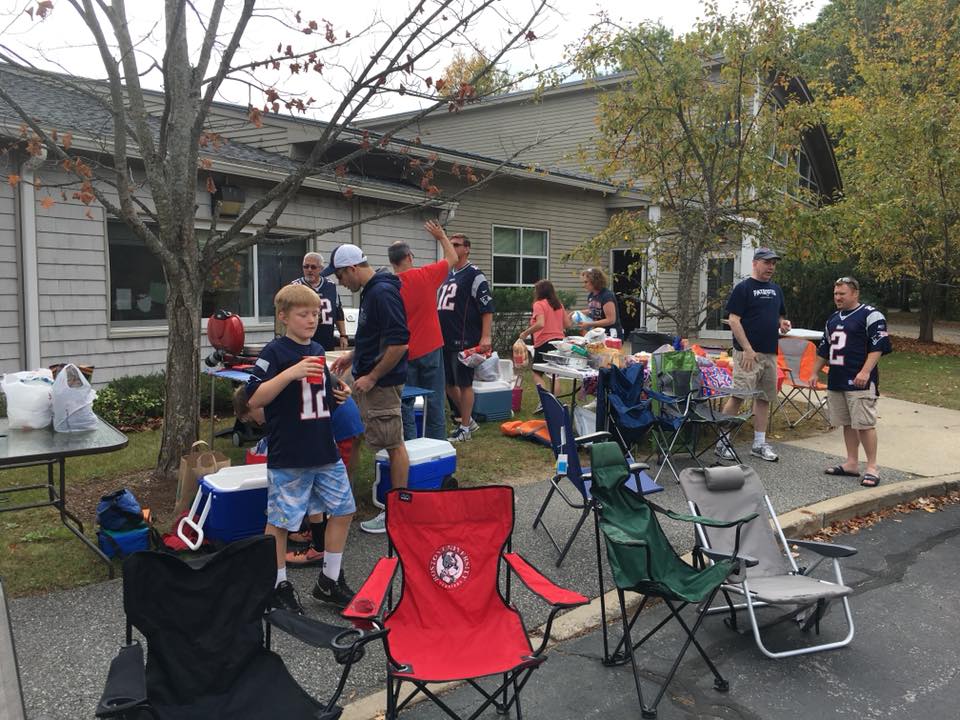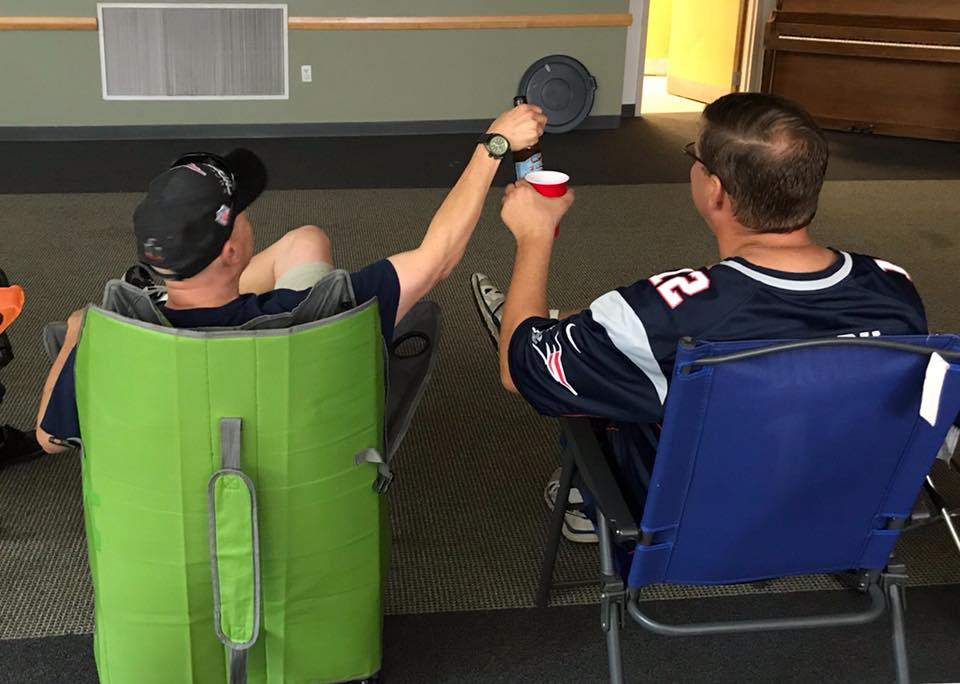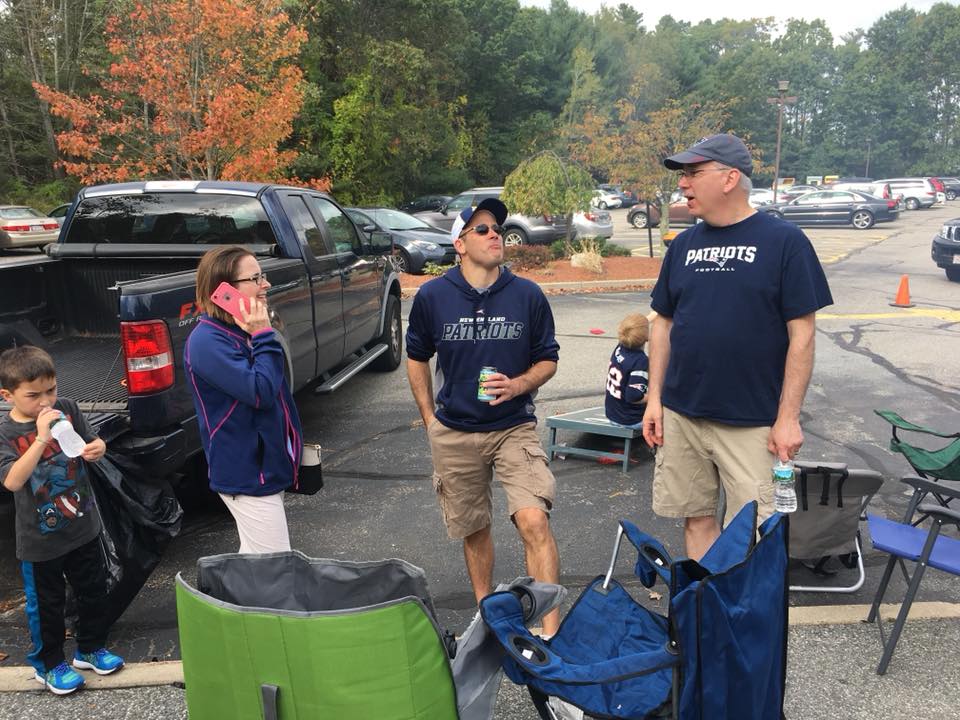 Brotherhood Couples Night Out Was a Wonderful Success! Thank you to everyone that attended!