The Temple Emanuel Congregation provides its members with many opportunities for social action. Our programs benefit women's and teen shelters, the homebound and the hungry. By reaching out to people in need, we not only help to repair the world, but also strengthen our Jewish identity and provide an important example of our values for our children.
---
Please join Lazarus House Ministries for the 20th Annual Hike for Hope on Sunday, September 29, 2019.  Help raise funds and awareness while enjoying family fun, food and entertainment with your fellow faith community members.  Your participation and fundraising efforts will provide life-saving basic services to people in crisis as well as life-changing transitional housing, education and vocational training to help people build more stable lives for themselves and their families. Registration opens at 11:00 a.m. at The Park on Bartlet Street, Andover. We are excited to announce a Kids Fun Run that will begin at 12:00 p.m. We can't wait to share with everyone the winner of the Hike "It's Cool to Care" t-shirt contest! The 3-mile walk begins at 1:00 p.m. and is followed by a barbeque.  You can begin making a difference right now by registering at www.hikeforhope.org.  Thank you for standing with us for all of God's people.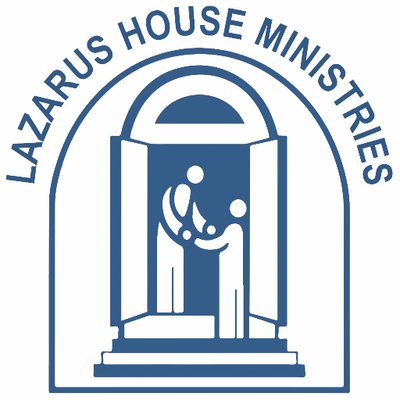 ---
TECares Sunday Walkers at Jimmy Fund Walk, Sunday, September 23

TECares has a team, Sunday Walkers, that will be raising money for Dana Farber as part of the Jimmy Fund Walk.  Sign up as a walker or supporter at http://danafarber.jimmyfund.org/site/TR?fr_id=1060&pg=team&team_id=1687  to help raise money for Cancer Research. Last year as a team we raised $11,643. – that is this year's goal to beat!
---
Temple Emanuel Community Food Drive
---
---
Collection for Bread & Roses Soup Kitchen in Lawrence, MA


Bread & Roses fulfills its mission to ease the hungers in our community, providing guests with a hot, nutritious evening meal and distributing food, clothing and basic life necessities to those most in need. The Temple Emanuel Community assists Bread & Roses by collecting food items throughout the year. You can help by leaving your donation in the collection box in the Temple's coat room.
January: Long Grain Rice and Canned Vegetables
February: Pasta
March: Canned Fruit
April: Canned Vegetables
May: Tuna Fish
June: Lemonade
Summer: Lemonade
September: Canned Vegetables
October: Napkins
November: Instant Milk, Sugar, and Soup
December: Crackers, Long Grain Rice, Canned Peas, Sugar, Pineapple Chunks, Fruit Cocktail, and Vegetable Oil.
---
Project Home Again in Lawrence, MA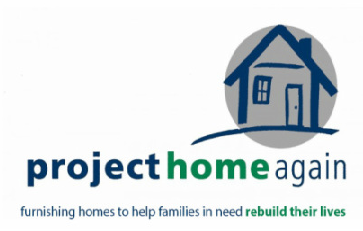 Project Home Again's mission is to provide low-income families with recycled household goods, furniture and appliances necessary for them to live with comfort and dignity. PHA partners with social service agencies in Northeastern Massachusetts to ensure that your gentle used items go to those who need them most. Project Home Again is now a 5013c and will continue to serve the Merrimack Valley's families in need. For all information regarding PHA, please go to www.phama.org or email them at info@phama.org.