We are a Family of Families
Temple Emanuel is a Reform Jewish community in Andover, MA committed to honoring our legacy while embracing new traditions, opening our hearts to all who wish to join, and actively engaging in Jewish life together.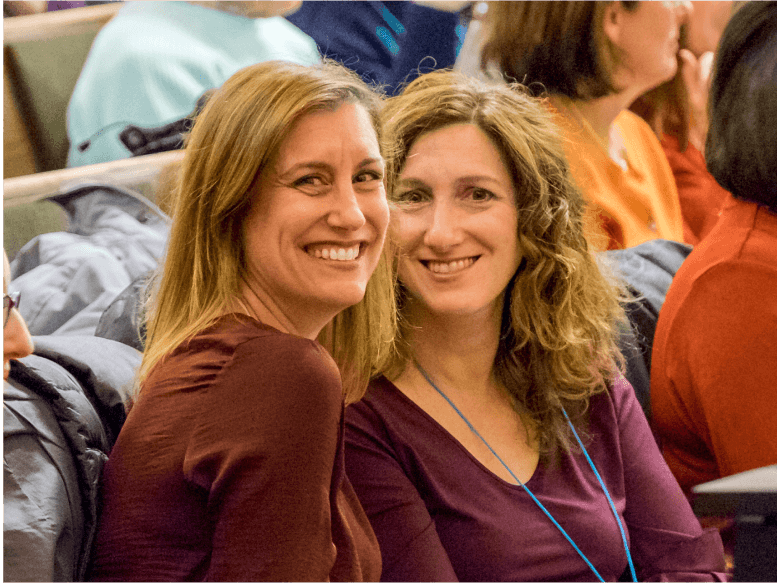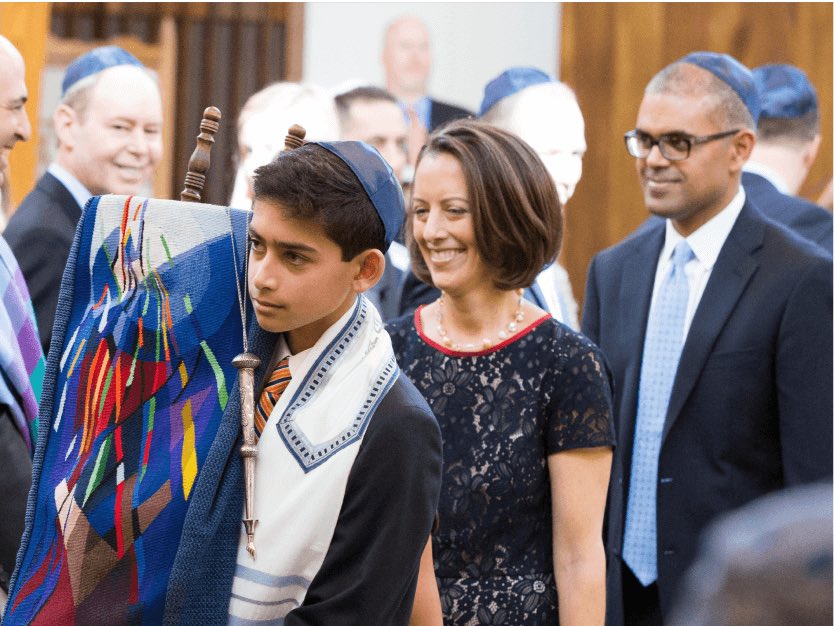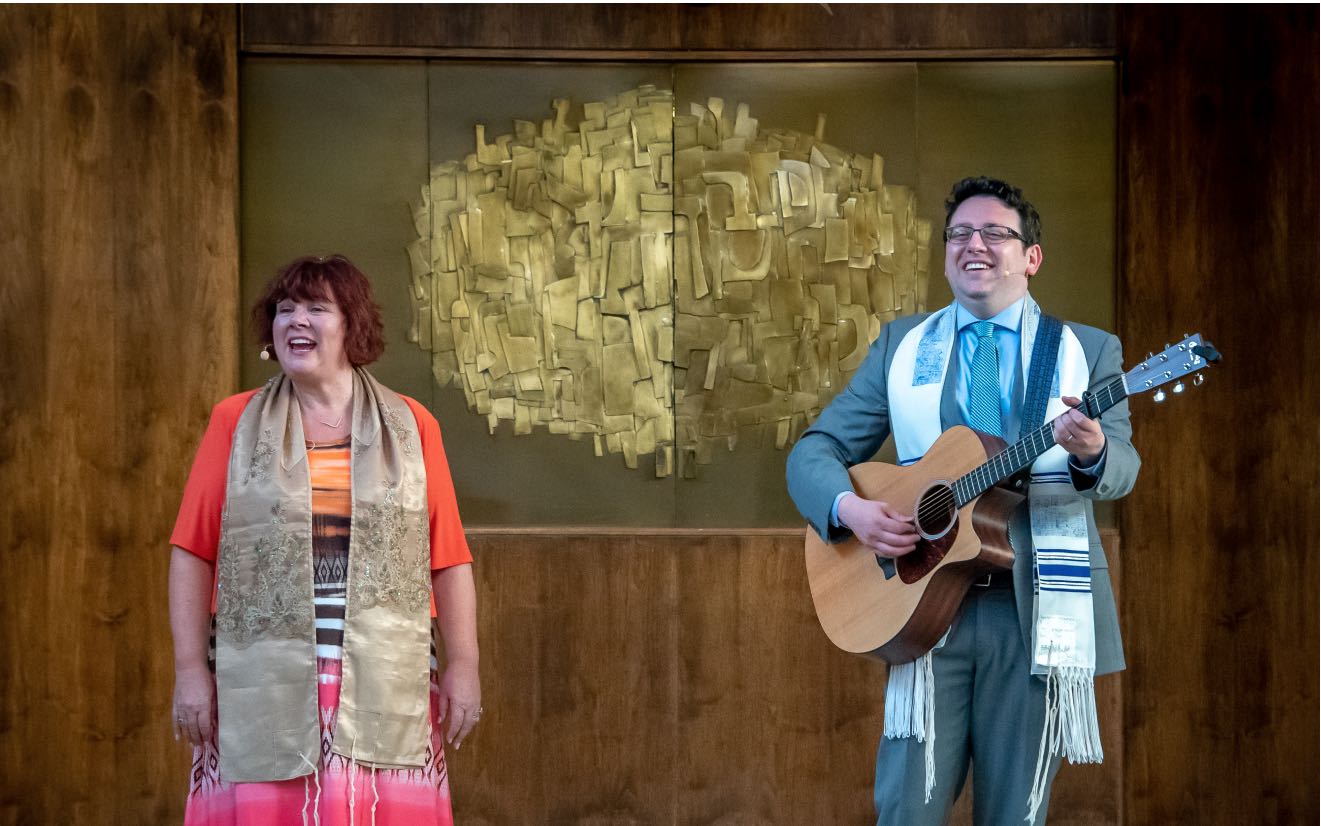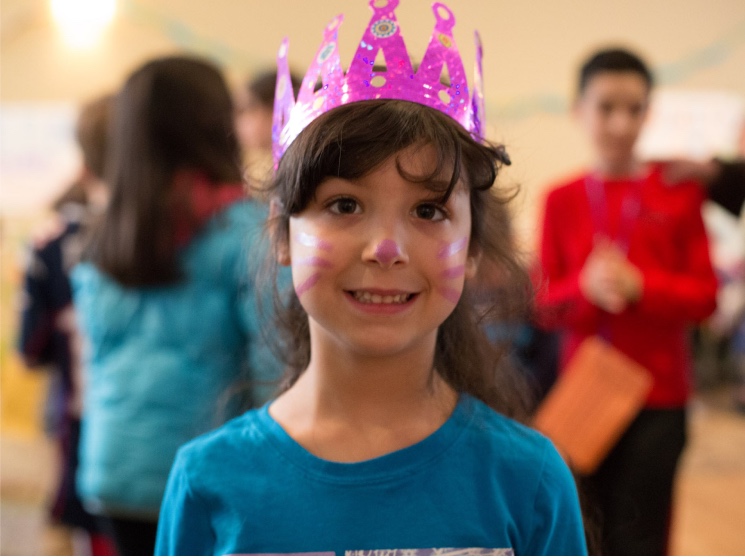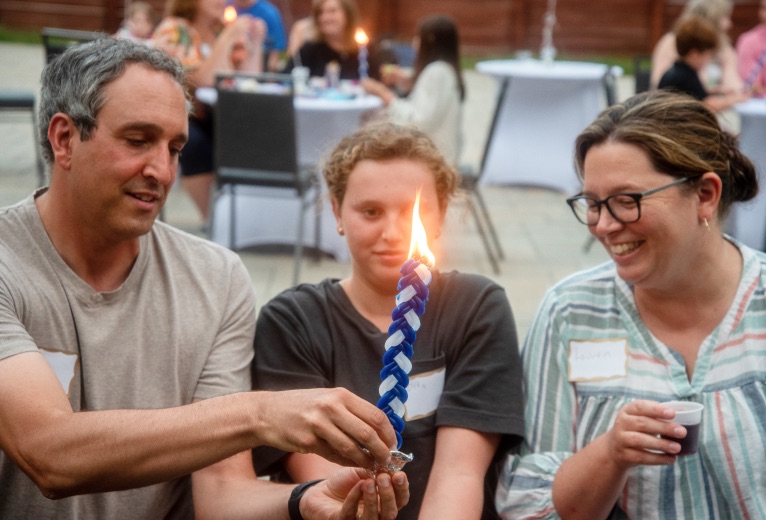 The Calendar
Events and opportunities to learn, celebrate, connect, and worship with your Temple Emanuel family.
Rockin' Shabbat with The Fringes
Community Chanukah Celebration
Candlelit Shabbat Evening Service and Congregational Chinese Food Shabbat Dinner
Shabbat Evening Service

Fridays @ 6:30 pm
Sanctuary | Zoom | Facebook

Shabbat Morning Service

Saturdays @ 9 or 10:30 am*
Chapel or Sanctuary | Zoom
*see full schedule

Sunday Morning Family Service

Sundays (Sept – Jun) @ 9 am
Sanctuary
Can't make it in person? There are opportunities to join via Zoom or tune in on Facebook. Click the link below to learn more!
Sign up for email updates.
Get the latest news, a curated list of upcoming events, Shabbat Zoom access information, and more!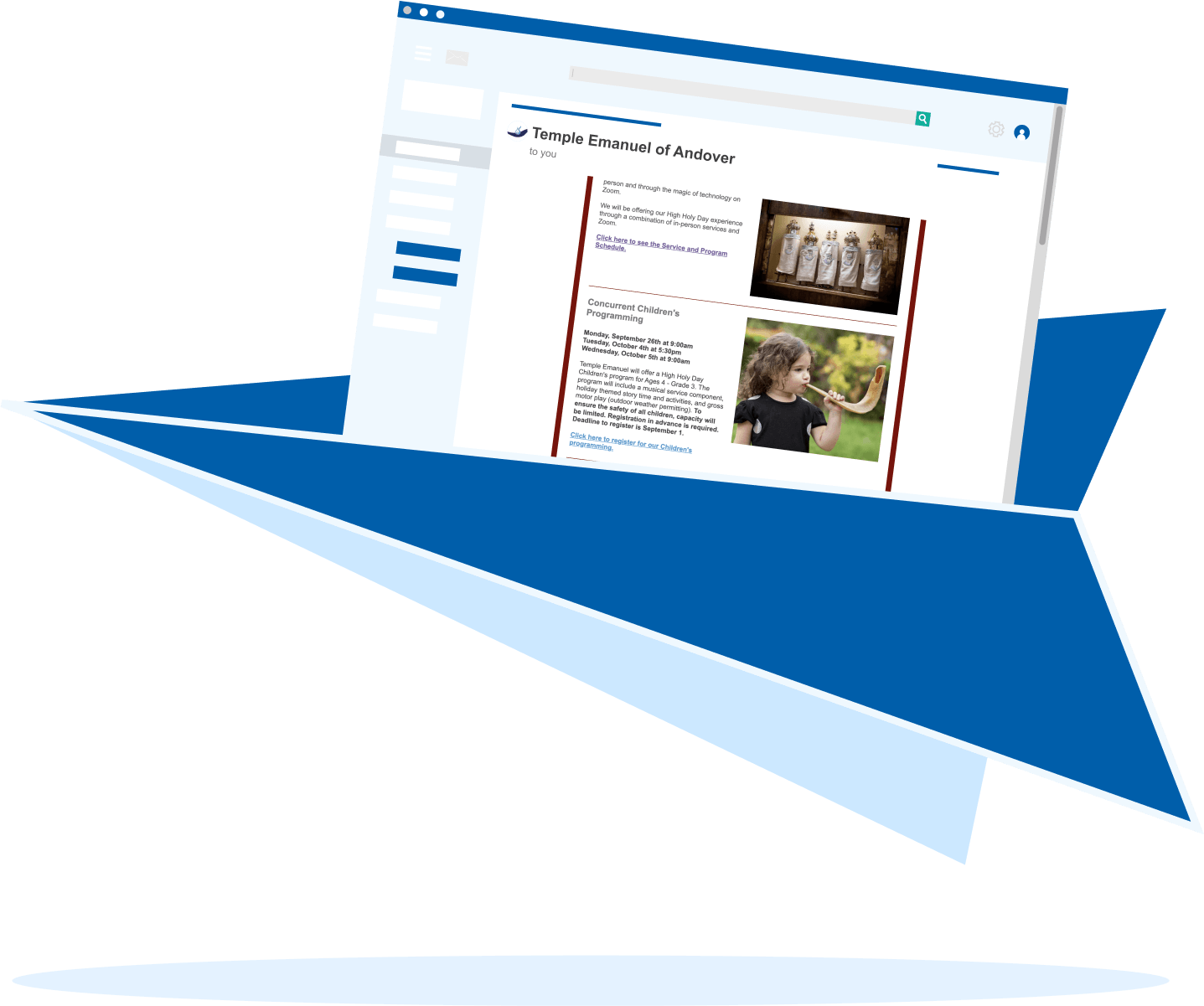 Visit the Member Portal, our members-only hub where you can view and manage your Temple Emanuel membership – make a dues payment, update your contact info, check on an upcoming yahrzeit, and more!
Great! We'd love for you to be a part of our family of families. You can read a bit more about what it means to be a member of our community at the link below and we're here to answer any questions. Just reach out whenever you're ready.
Get Involved
There's a place for you here – explore some of the ways we come together to learn, grow, and build community.

A safe, loving environment where children feel free to explore and learn.

Helping youth build strong Jewish identities and prepare for B'nai Mitzvah.

Opportunities to strengthen your Jewish identity by repairing our world.

Music plays an integral part in our community life – explore how you can lift your voice.

Discover and strengthen your connection to Judaism through lifelong learning.
Connect with your Temple Emanuel family – explore our social groups and events.