At Temple Emanuel, we seek to inspire A Lifelong Jewish Journey through
a passionate commitment to Jewish life, learning, community and spiritual growth.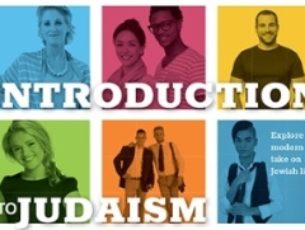 Introduction to Judaism
Introduction to Judaism is an engaging 18-session course for anyone who wants to gain a deeper understanding of Jewish life. Discover what could be meaningful to you in liberal Judaism.
Held at Temple Emanu-El in Haverhill, this class will be led by the Merrimack Valley Clergy, including our own Rabbi Goldstein.
For more information, please contact: intro@urj.org 646.793.3196
BROTHERHOOD FAMILY DAY AT THE LOWELL SPINNER
Join the Brotherhood at Family Day at the Lowell Spinners –
Sunday August 25th
Home Plate BBQ – 3:30pm
First Pitch – 5:05pm
$40 includes BBQ $18 without BBQ Price includes: Mookie Betts MVP bobblehead (for 1st 1000 fans entering park) Kids Pre-game catch on the field
One Raffle Entry to win the chance to throw out a ceremonial pitch.
Click here to RSVP for BBQ.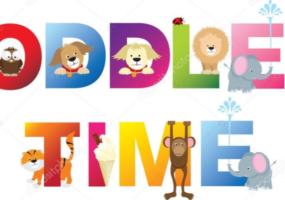 Toddler Time is a very special program implemented by the Preschool at Temple Emanuel. This playgroup is for toddlers, starting at the age of 15 months, and their parents or caregivers. A certified teacher plans the program's curriculum, emphasizing fun activities such as music and movement, art activities, story time, instruments, finger play and laughter. Snack will also be provided in a warm and cozy setting.
Registration for Toddler Time is on a first come, first served basis. If you are interested in joining Toddler Time and having a fun morning with your child, please call the school office at 978-470-1563 for a registration form Fee: $150.00 – 10 week session
News
Prime Days on Amazon.com are July 14th & 15th!
Shop Amazonsmile.com and your purchases will support                                        Temple Emanuel (these days and EVERY DAY!)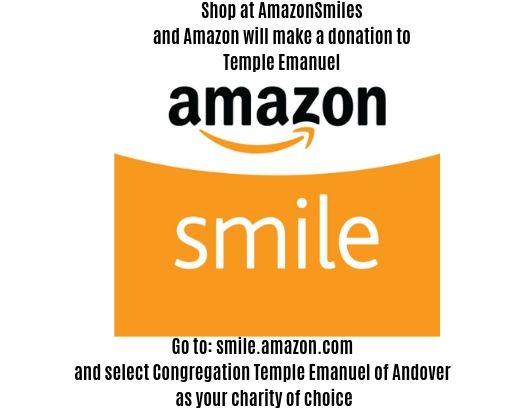 SAVE THE DATE
Social Action Event
Sunday,October 27th, 9:00am
"Do one thing to fight World Hunger"
A special presentation sponsored by TE Social Action committee. Distinguished speakers will be addressing the hunger crisis in Yemen.
For a complete list of our upcoming events, please visit our calendar.
News
Live Streaming of Services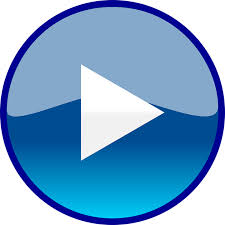 Live streaming of services at Temple Emanuel is now available! Streaming and archives for Sanctuary and Chapel services – including all of the High Holy Day Services – can be found by clicking here.
Click here for our Religious School Calendar.
Click here for our Preschool Calendar.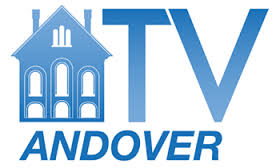 A Rabbi, A Priest, And A Minister Walk Into A Studio.
Watch the latest episode of this local Andover television show
featuring our 
Rabbi, Robert Goldstein
, along with Rev. Michael Hodges of Christ Church and Rev. Dana Allen Walsh of South Church.
MAZEL TOV – Birth Announcement
Mazel Tov to Judy & Jim Sciabarrasi on  on the birth of their grandson Noah Jacob
Mazel Tov to Gary & Karen Sachs on the birth of their granddaughters Gemma and Ophelia
Mazel Tov to Bonnie Wheelwright on the birth of her granddaughter, Lila
BARUCH DAYAN HA-EMET with sorrow…Our Condolences
To Mark and Family on the on the passing of beloved mother, grandmother and great grandmother  Jean Goldstein.
To Madeline, Andrea and Marrissa and Family on the passing of beloved son, husband, father and grandfather Stephen Wolfe
To Michael, Jill and Family on the passing of beloved, mother and grandmother and great grandmother Estelle Janowitz.
To Robert and Family on the passing of beloved wife, mother and grandmother Sandra Milstone.
To Edward (Leslie) Noymer and Family on the passing of beloved wife, mother and grandmother Barbara Noymer.
To Bethany (Bruce) Gilboard and Family on the passing of beloved mother and grandmother, Zelda Panzirer.
May their memory be a blessing to all.