At Temple Emanuel, we seek to inspire A Lifelong Jewish Journey through
a passionate commitment to Jewish life, learning, community and spiritual growth.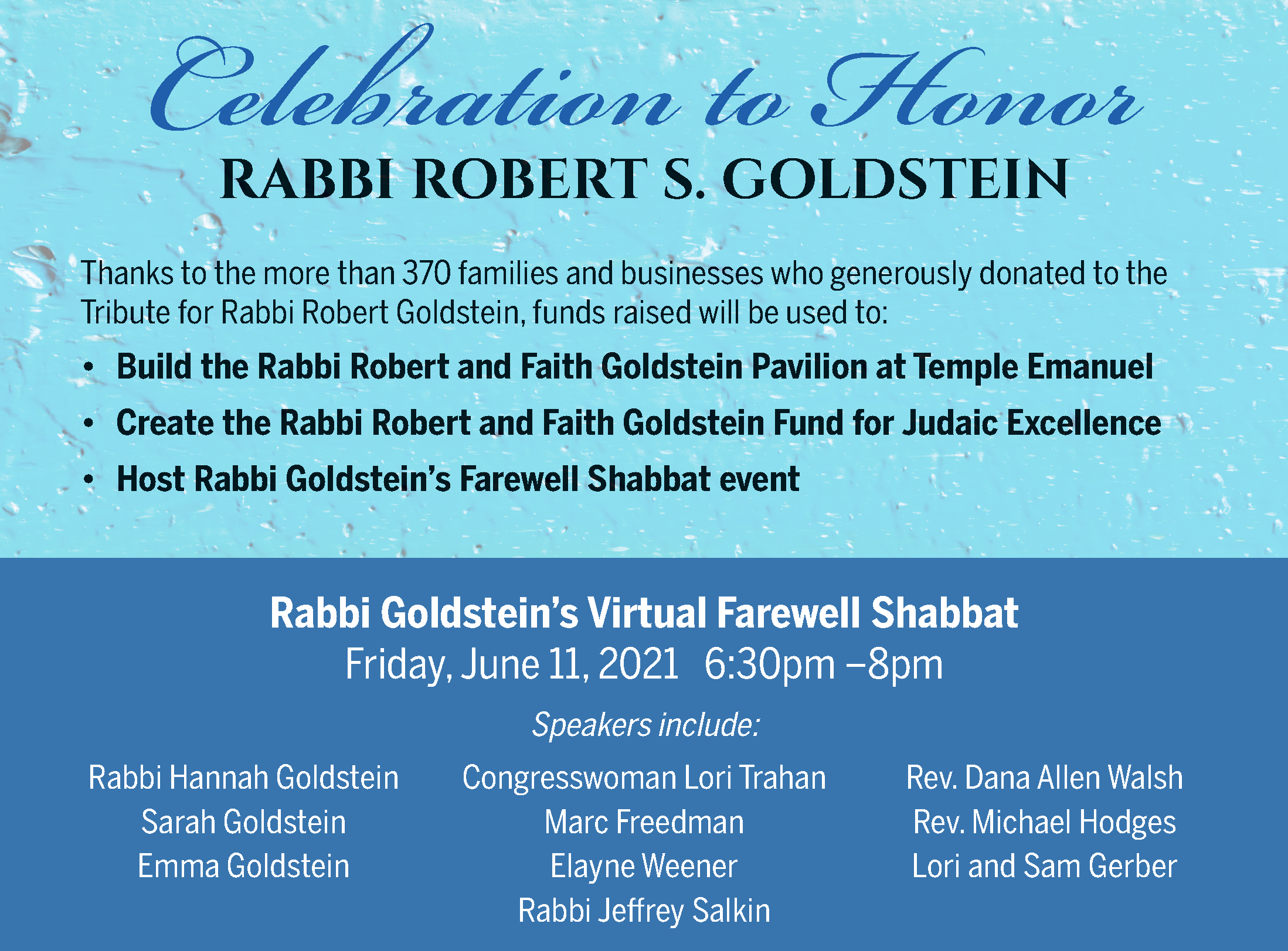 Sign up for our Drive Thru Farewell for Rabbi Robert and Faith Goldstein
Wednesday, June 9, 6-8pm
Thursday, June 10, 4-6pm
Rabbi and Faith Goldstein will be available for congregants and friends to drive by and say a socially distant, in-person farewell on Wednesday, June 9th between 6–8 p.m. and Thursday, June 10th between 4-6 p.m. Please sign up for a time slot by May 24 by clicking here. As you drive through the Temple parking lot, you will be given a special Shabbat Bag, a tribute book, and a program for the farewell service.
We are thrilled to honor Rabbi and Faith Goldstein for their 31 years of service to Temple Emanuel of Andover and the community with a permanent pavilion at the Temple, a named fund to support Judaic Excellence and a wonderful Shabbat celebration.
Upcoming Programs & Events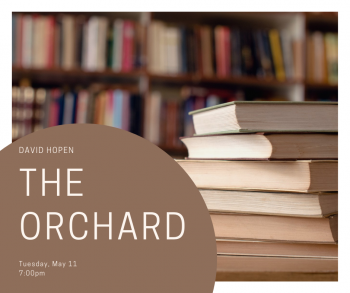 Book Group
Tuesday, May 11, 7:00pm
This story blends philosophical questions with a unique thriller and a group of teenagers who command your attention.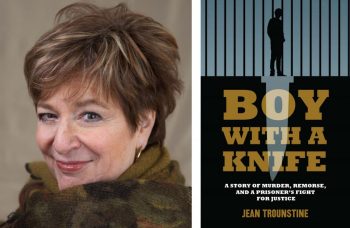 Book Discussion with Jean Trounstine
Author of "A Boy with a Knife"
Thursday, May 13, 7:00pm
Join the author, Jean Trounstine, to discuss this story of murder, remorse and a prisoner's fight for justice.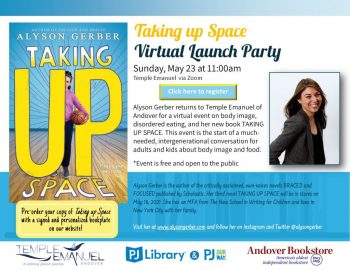 Taking up Space Virtual Book Launch with Alyson Gerber
Sunday, May 23, 11:00am
Alyson Gerber returns to Temple Emanuel for a virtual event on body image, disordered eating, and her new book TAKING UP SPACE. 
Pre-order your copy of TAKING UP SPACE to have Alyson sign and personalize a bookplate!
Click here to register for this event.
Books will be available for pick up at the temple on Sunday, May 23 from 10-10:30am, along with a special swag bag from Alyson Gerber.
Welcome to Rabbi Max Chaiken
We are so pleased to announce the appointment of Rabbi Max Chaiken as the new Rabbi of Temple Emanuel.
After a thorough and extensive search, Rabbi Chaiken was selected as Temple Emanuel's next spiritual leader following unanimous approval by the Temple search committee, the Board of Governors and with congregational approval. Rabbi Chaiken will assume his new position on July 1, 2021.
Click here
to read the full announcement and learn more about Rabbi Chaiken.  You can send him a letter of congratulations and welcome 
here
.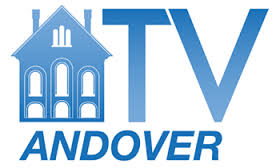 A Rabbi, A Priest, And A Minister Walk Into A Studio.
Watch the latest episode of this local Andover television show featuring our Rabbi, Robert Goldstein, along with Rev. Michael Hodges of Christ Church and Rev. Dana Allen Walsh of South Church.