At Temple Emanuel, we seek to inspire A Lifelong Jewish Journey through
a passionate commitment to Jewish life, learning, community and spiritual growth.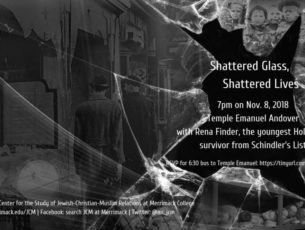 Shattered Glass, Shattered Lives: Annual Kristallnacht Program
Thursday, November 8, 7:00 pm
Annual commemoration of Kristallnacht (November 9-10, 1938) and the Holocaust, with prayer and remembrance for victims and survivors of Genocides around the world.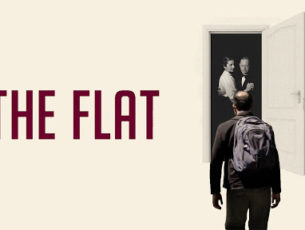 Movie and Deli: The Flat
Sunday, November 18, 5:00pm
Join us for a deli supper and movie! "The Flat," a spellbinding documentary about family secrets, begins when the maker of this film, Arnon Goldfinger, joins his mother in cleaning out the Tel Aviv flat of his grandmother. Event is $15/person. Please RSVP by November 15.
News
No Bible Study 
Thursday, October 25
Brotherhood Breakfast
Sunday, October 28, 9:00am
Steve Cooper, from WHDH Channel 7, was the first reporter on the scene of the Gas Explosion Crisis and will lead a discussion with the three local Police Chief's from Andover, North Andover, and Lawrence on the events of the day and what is ongoing. 
Please join us for a nice breakfast and conversation. This and all future breakfasts this year are free to paid-up members or $10 at the door for non-paid members. You can pay your membership here prior to the event.
Shack Brunch & Lecture with Jeff Jacoby
Sunday, November 4, 9:00am
Join us for a light brunch and lecture with conservative columnist, Jeff Jacoby. Jeff became the first recipient of the Breindel Prize, a major award for excellence in opinion journalism. 
Book Club: A Trumpet in the Wadi by Sami Michael
Tuesday, November 13, 7:00pm
Professor Jonathan Silverman will lead a discussion on A Trumpet in the Wadi. This novel transcends its Middle Eastern setting with an honest and heartbreaking story of impossible love and the strength of family
Brotherhood Couples Night Out
Saturday, November 17, 7:00pm
Enjoy an evening with temple friends and taste the seasonal offerings of autumn along with a sampling of hard ciders by local cidery: Saintly Cider. Need not be a couple to join us for the evening! Click here for tickets to the event.
For a complete list of our upcoming events, please visit our calendar.
News
Live Streaming of Services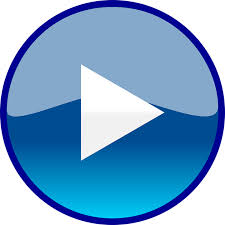 Live streaming of services at Temple Emanuel is now available! Streaming and archives for Sanctuary and Chapel services – including all of the High Holy Day Services – can be found by clicking here.
Click here for our Religious School Calendar.
Click here for our Preschool Calendar.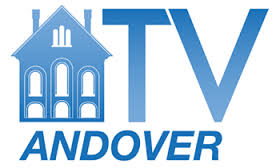 A Rabbi, A Priest, And A Minister Walk Into A Studio.
Watch the latest episode of this local Andover television show
featuring our 
Rabbi, Robert Goldstein
, along with Rev. Michael Hodges of Christ Church and Rev. Dana Allen Walsh of South Church.
Our Condolences 
To Suzanne Griffin and family on the passing of her beloved father, Marshall Kawadler. 
To the Gropper Family on the passing of their beloved mother and grandmother, and our beloved congregant, Andrea Gropper.
To Helene and Lew Gack and Family on the passing of Helene's brother, Sidney S. Silverman, beloved brother, father, grandfather and great-grandfather.
May their memory be a blessing to all.