At Temple Emanuel, we seek to inspire A Lifelong Jewish Journey through
a passionate commitment to Jewish life, learning, community and spiritual growth.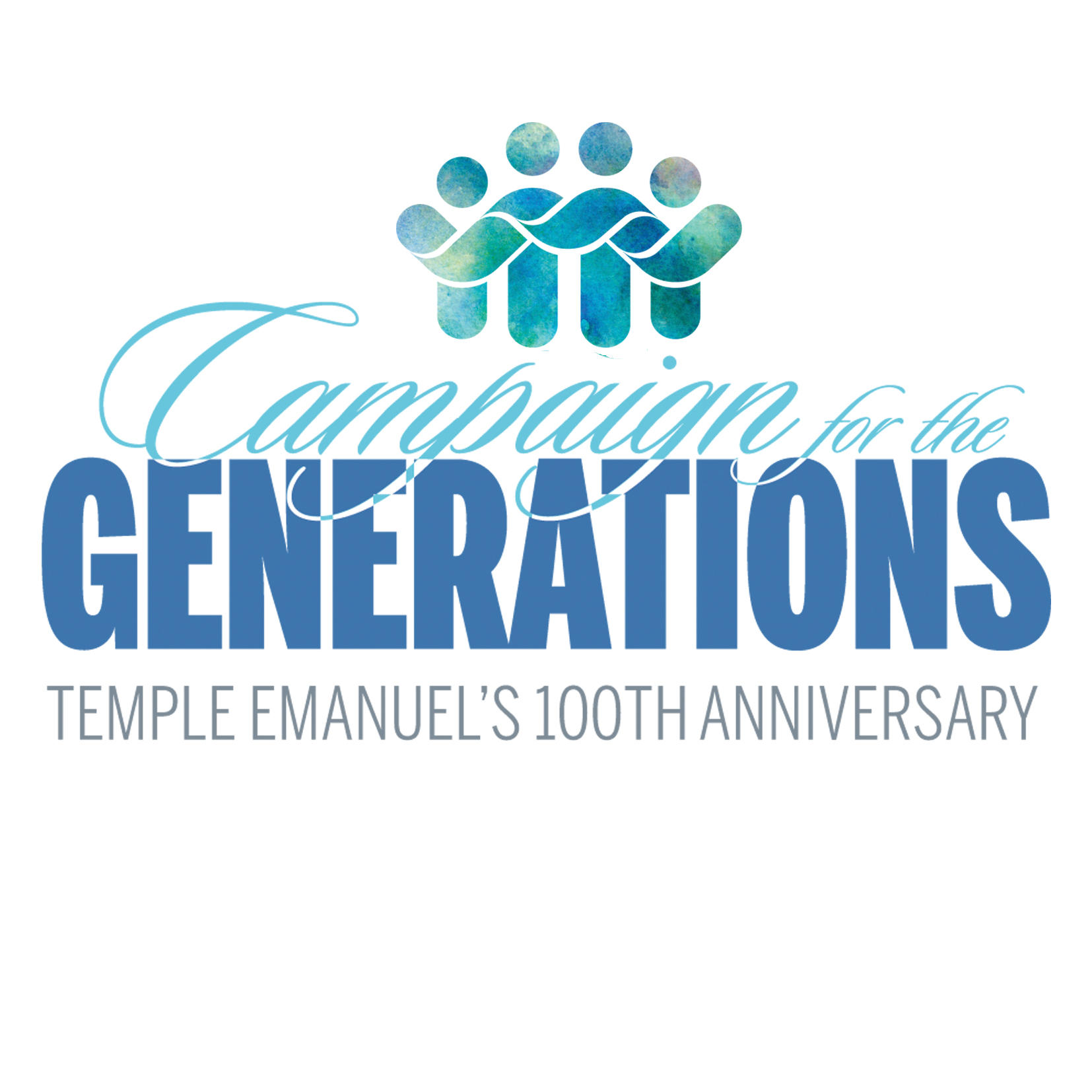 THE FUTURE IS OURS TO MAKE.

Temple Emanuel is celebrating 100 years with a $4,000,000 fundraising campaign to secure our future as the heart of Jewish life in the Merrimack Valley for generations to come. Learn more, join in and give generously at
templeemanuel.net/100anniversary
.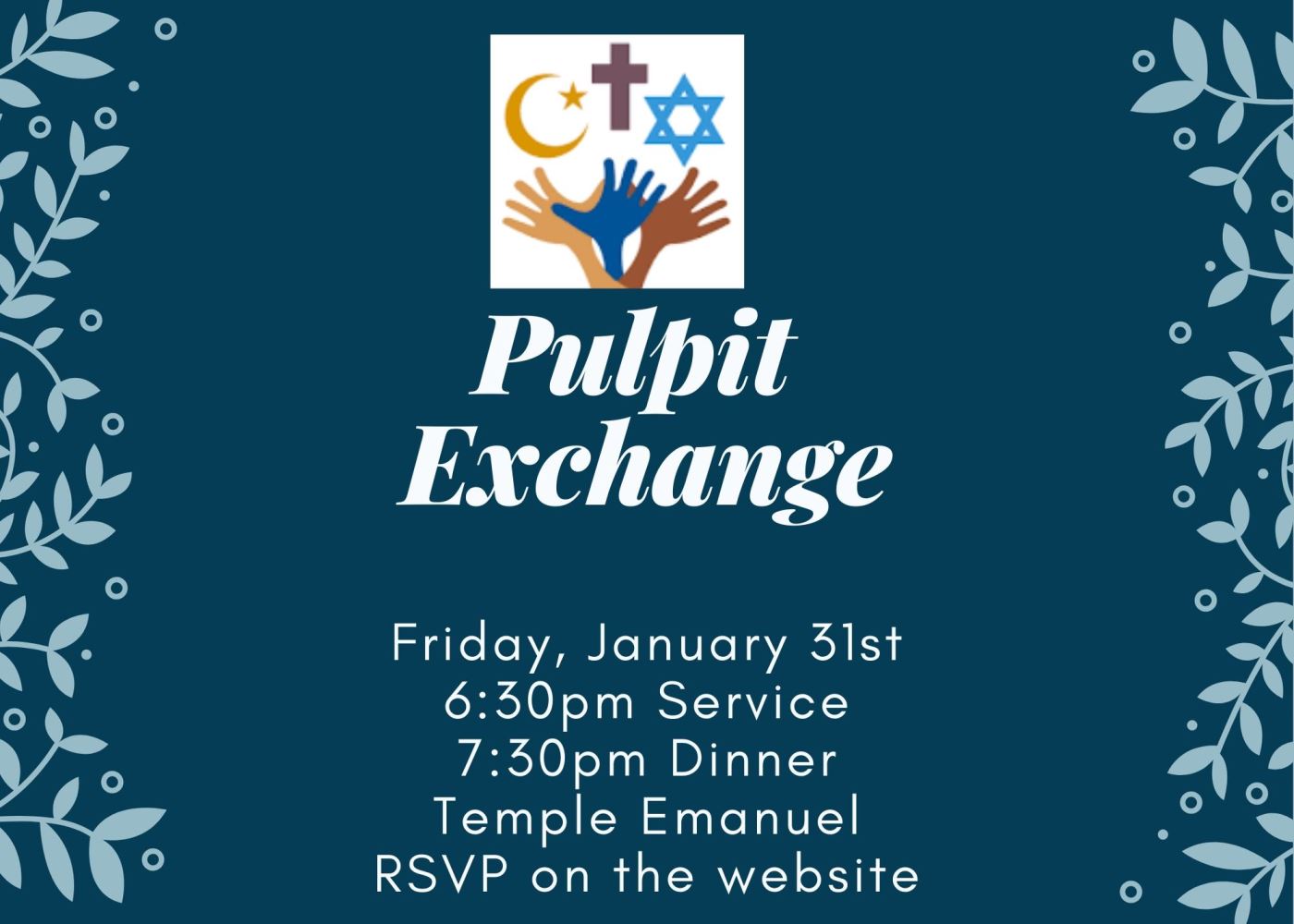 PULPIT EXCHANGE
Friday, January 31, 7:00pm
6:30 Service, 7:30 Dinner

Please join in this wonderful expression of fellowship. Sermon will be by Rev. Dana Walsh.
Click here to RSVP
.
News
100th Anniversary Campaign for the Generations
Giving a meaningful gift to Temple Emanuel's Campaign for the Generations is a powerful act of generosity. Begin 2020 knowing you've left a legacy that will help sustain our synagogue as the heart of Jewish life in the Merrimack Valley for generations to come. So far more than 180 families have contributed over $1,600,000 toward our $4,000,000 goal. With 100% of congregants participating, we can achieve our target. Join others who have already stepped up and make your gift or a pledge today. 
Pulpit Exchange
January 31st, 6:30pm Service; 7:30pm Dinner
Brotherhood Casino Night
February 8th, 5:00pm
Brotherhood Comedy Show & Roast
March 14th, 7:00pm
PURIM:
Purim Carnival
March 8th, 11:00am
Purim Spiel
March 13th, 6:30pm
Megillah Readings:
Sunday March 8th, 11:00am
Wednesday, March 11, 5:00pm
Thursday, March 12th, 5:00pm
Sabbath Eve Yom HaShoah Service
May 1st, 6:30pm
Sisterhood Day at the Boston Ballet – Swan Lake
May 3rd
For a complete list of our upcoming events, please visit our calendar.
News
Live Streaming of Services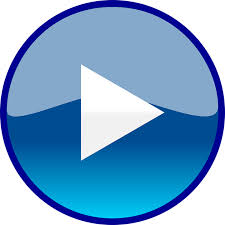 Live streaming of services at Temple Emanuel is now available! Streaming and archives for Sanctuary and Chapel services – including all of the High Holiday Services – can be found by clicking here.
Click here for our Religious School Calendar.
Click here for our Preschool Calendar.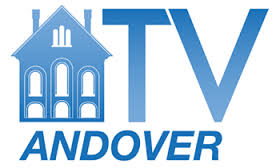 A Rabbi, A Priest, And A Minister Walk Into A Studio.
Watch the latest episode of this local Andover television show featuring our Rabbi, Robert Goldstein, along with Rev. Michael Hodges of Christ Church and Rev. Dana Allen Walsh of South Church.
MAZEL TOV – Birth Announcement
Mazel Tov to Amy and Jay Rothstein on the birth of their son
River Bentley Rothstein
BARUCH DAYAN HA-EMET with sorrow…Our Condolences
Our condolences to Ivy Rabinowitz and Family on the passing of beloved brother Carl E. Buschner, Jr.
Our condolences to Robert (Sheila Berman) Minton and Family on the passing of beloved father, grandfather, Joe Minton.
Our condolences to Dana (Cindy) Cohen and Family on the passing of beloved father, grandfather, great grandfather, and friend, Gerald "Jerry" Cohen.
May their memory be a blessing to all.