At Temple Emanuel, we seek to inspire A Lifelong Jewish Journey through
a passionate commitment to Jewish life, learning, community and spiritual growth.
Welcome to Rabbi Max Chaiken
We are so pleased to announce the appointment of Rabbi Max Chaiken as the new Rabbi of Temple Emanuel.
After a thorough and extensive search, Rabbi Chaiken was selected as Temple Emanuel's next spiritual leader following unanimous approval by the Temple search committee, the Board of Governors and with congregational approval. Rabbi Chaiken assumed his new position on July 1, 2021.
Click here
to read the full announcement and learn more about Rabbi Chaiken.  You can send him a letter of congratulations and welcome 
here
.
Upcoming Programs & Events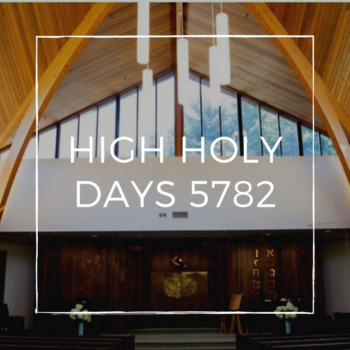 We look forward to gathering with you, in-person or online, as we welcome the Jewish New Year. Our services will combine the familiar with the new, connecting us to our ancestors and to the future as we move forward together as one Temple Emanuel community.
Click here for more information on our services and programs or to fill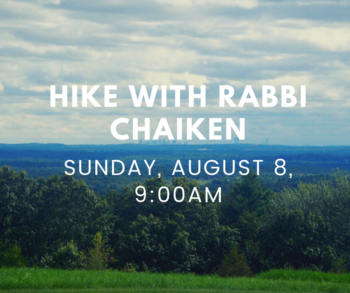 Hike with Rabbi Chaiken
Sunday, August 8, 9:00am
Join Rabbi Chaiken and Temple Board Member, Jeremy Moses, for a hike up to Holt Hill on the Ward Reservation! This hike is approximately 1 mile round trip, and should be relatively easy for beginners.
Please sign up here so we know to expect you,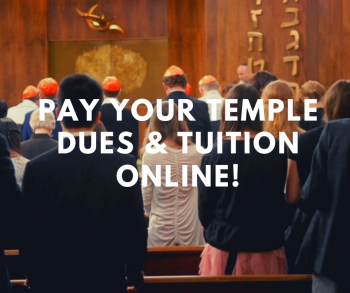 Pay your Temple Emanuel Dues and Religious School Tuition online!

Click here to pay your Dues, Religious School Tuition (if applicable), and Building Fund (if applicable) online by credit card or ACH. You will be asked to set a password before you are brought to the payment form.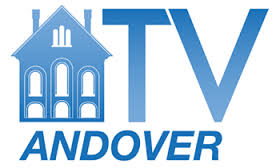 A Rabbi, A Priest, And A Minister Walk Into A Studio.
Watch the latest episode of this local Andover television show featuring our Rabbi, Robert Goldstein, along with Rev. Michael Hodges of Christ Church and Rev. Dana Allen Walsh of South Church.