At Temple Emanuel, we seek to inspire A Lifelong Jewish Journey through
a passionate commitment to Jewish life, learning, community and spiritual growth.
Upcoming Programs & Events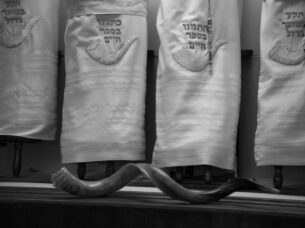 High Holy Days 5782 
We are eagerly anticipating the Jewish New Year, 5783, and we are excited to connect, gather, and pray together with all of you!
Our services will combine the familiar with the new, honoring our traditions, connecting us to our ancestors, and looking to the bright future of our Temple Emanuel community. Our services will be conducted by Rabbi Max Chaiken and Cantor Rachel Reef-Simpson, alongside an team of talented, professional musicians and our choir.
Re-SOUL-lutions A New Prayerbook for a New Year


Click here to watch a recording of Rabbi Chaiken introducing our new machzor (prayerbook for the High Holidays) Mishkan HaNefesh. This video offers a chance to study the meaning of the traditional prayers, to explore some of the contemporary poetry, and to become more familiar with the layout of the prayerbook before we join together and pray from it during Rosh Hashanah and Yom Kippur. 
Break-Fast Wednesday, October 5th
Immediately following Neilah ~6:45pm
Meet and connect with Temple Emanuel congregants, friends, and family for a delicious dairy Break-Fast. Breakfast includes: bagels and lox, noodle kugel, egg salad, tuna salad, hummus, tabouli, fruit salad, dessert and more!
RSVP here by September 30th.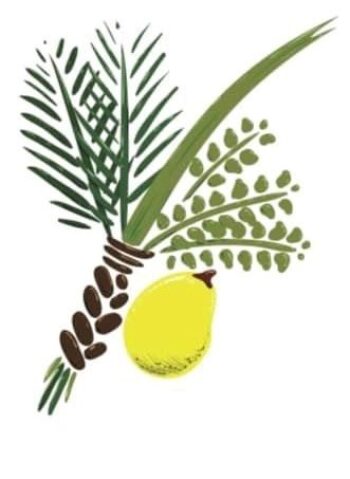 Harvest Fest
Friday, October 14th, 6:30pm
Saturday, October 15th, 4:00-7:00pm
Sunday, October 16th, 11:30am
Join us for one or all of our Harvest Fest events. Let us know you can attend by clicking here!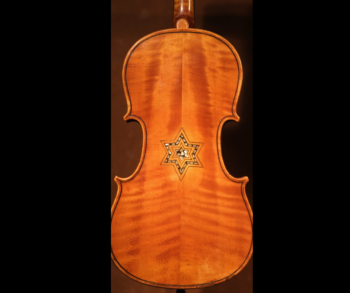 Violins Of Hope                              Sunday, October 23rd 
Portland, Maine
Cantor's Cultural Series Inaugural Event. A concert of violins saved from the Holocaust played by members of Portland Symphony Orchestra. Click here to learn more and purchase your ticket (transportation included).