At Temple Emanuel, we seek to inspire A Lifelong Jewish Journey through
a passionate commitment to Jewish life, learning, community and spiritual growth.
Belief in our future. Faith in our temple.
Listen to what your friends and fellow congregants have to say about why they joined the 100th Anniversary Campaign for the Generations. Every gift counts and your participation matters as we close in our $2 million goal. If you haven't already, please join more than 280 families who have already pledged their commitment to the future of our temple. Make your gift today.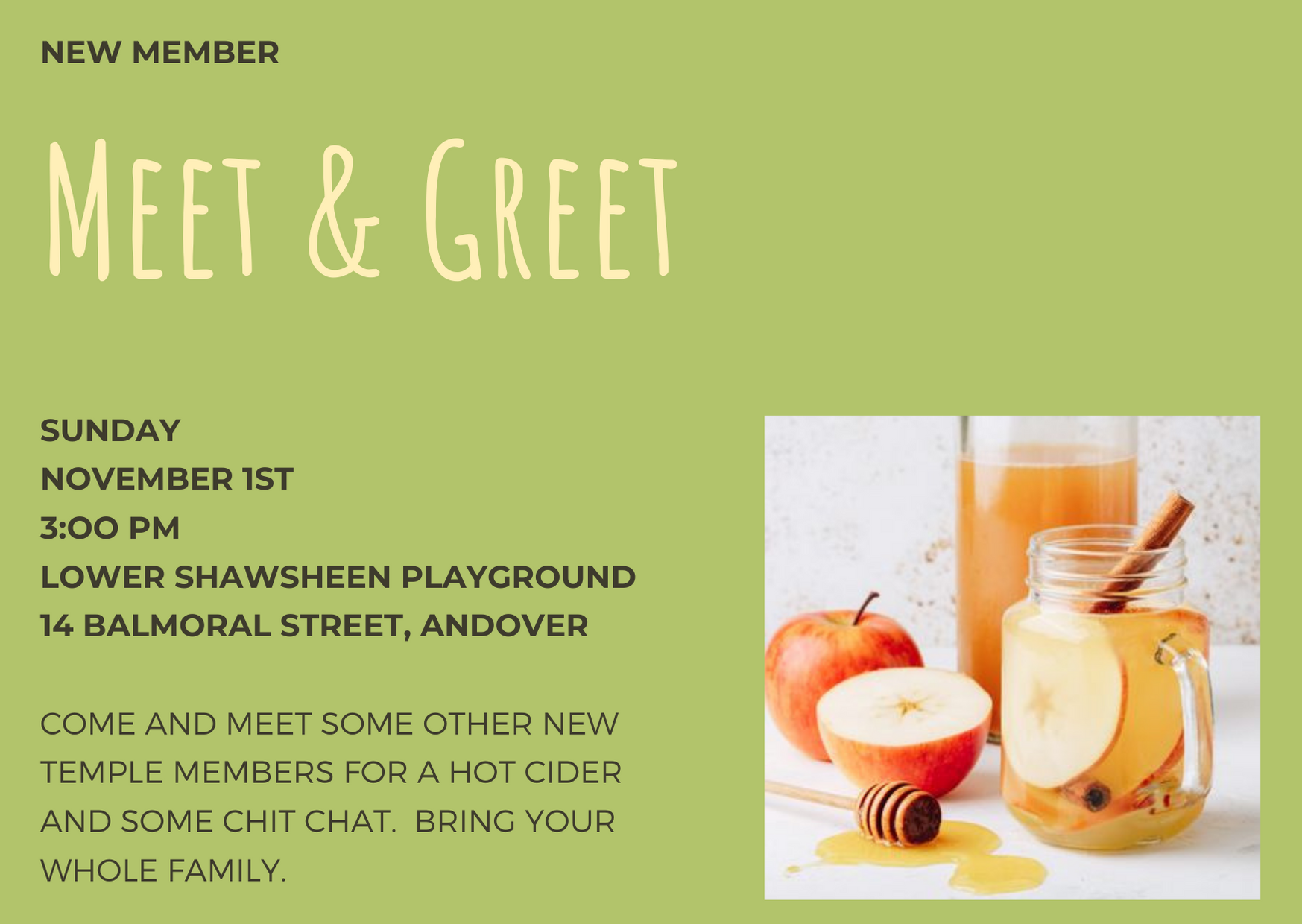 Hot Cider Meet & Greet
Sunday, November 1, 3pm
Lower Shawsheen Playground
Enjoy a Fall afternoon with the Temple Emanuel to welcome our new members and chit chat over some hot cider.  Social distancing and masks will be required. Bring your whole family. Please RSVP by October 30th. Click here to RSVP.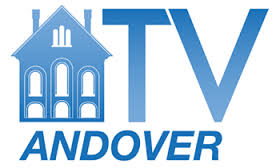 A Rabbi, A Priest, And A Minister Walk Into A Studio.
Watch the latest episode of this local Andover television show featuring our Rabbi, Robert Goldstein, along with Rev. Michael Hodges of Christ Church and Rev. Dana Allen Walsh of South Church.