At Temple Emanuel, we seek to inspire A Lifelong Jewish Journey through
a passionate commitment to Jewish life, learning, community and spiritual growth.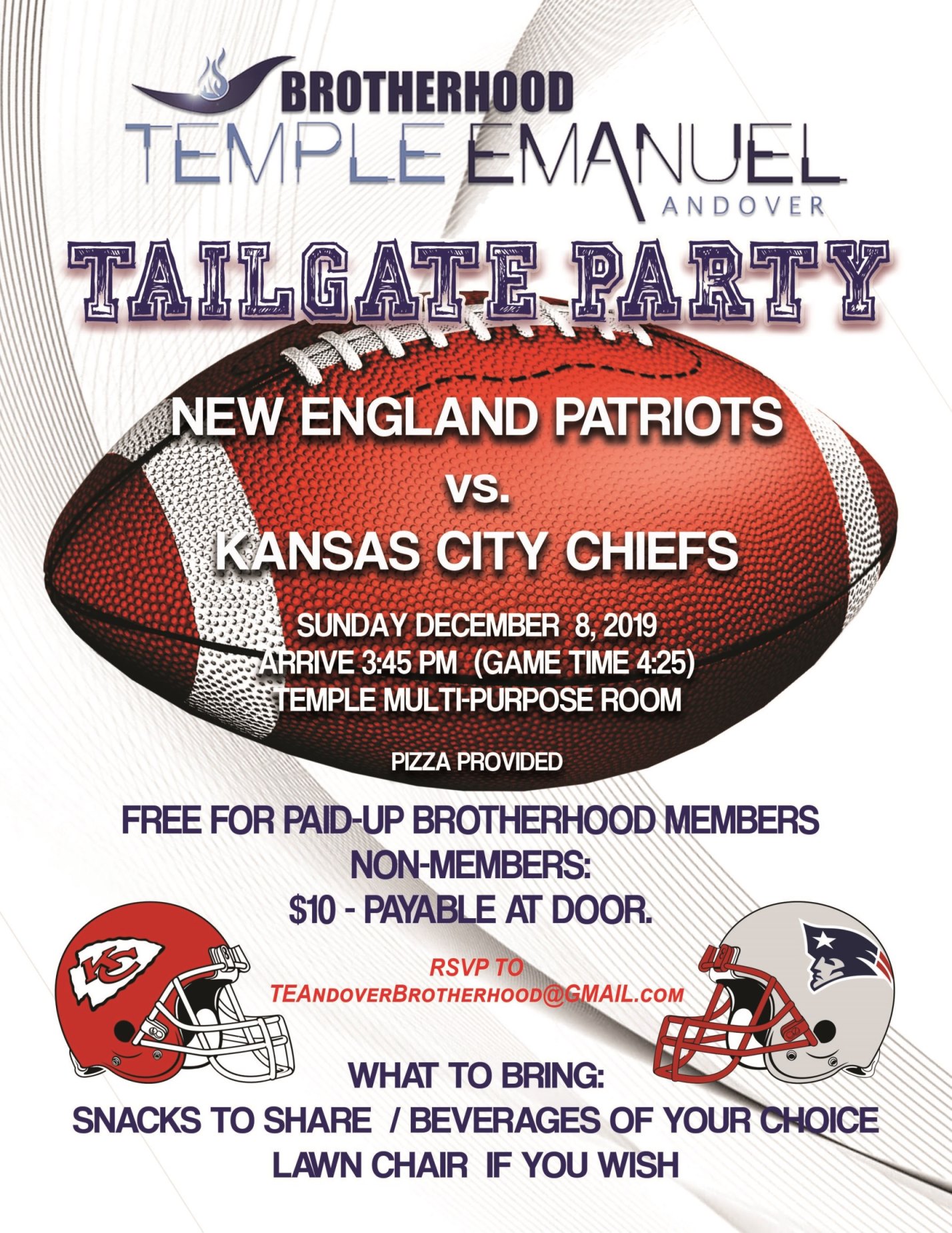 BROTHERHOOD TAILGATE PARYT
Sunday December 8th, Arrive 3:45 (Game time 4:25)
Free for Paid-up Brotherhood members; non members $10 at the door
Chanukah Night of Music
Friday, December 13th, 6:00pm
Shabbath Eve Service with music, candle lighting, donuts, latkes and special guests
Don't forget to wear your ugly sweater.

News

Due to ongoing inclement weather, Temple Emanuel and the Preschool at Temple Emanuel will be closed on Tuesday, December 3. Stay warm and safe in this storm.
100th Anniversary Campaign for the Generations
Momentum for our 100th Anniversary Campaign is building! So far more than 140 families have contributed over $1,4000,000 toward our $4,000,000 goal. With 100% of congregants participating, we can achieve our target. Join others who have already stepped up and make your gift or a pledge, payable over five years, by December 31, 2019. 
Brotherhood Tailgate Party 
New England Patriots vs Kansas City Chiefs
Sunday, December 8, arrive 3:45, game time 4:25
Chanukah Night  of Music
Friday, December 13th, 6pm
TEMTY and Jr TEMTY Chanukah Fun
Sunday December 15th, 11:00am & 1:00pm
Family Chanukah Party
December 15th, 11:30-1:30
Book Club
December 19th, 7:00pm
For a complete list of our upcoming events, please visit our calendar.
News
Live Streaming of Services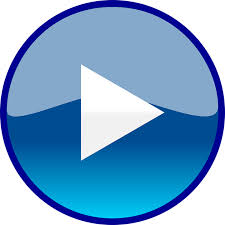 Live streaming of services at Temple Emanuel is now available! Streaming and archives for Sanctuary and Chapel services – including all of the High Holiday Services – can be found by clicking here.
Click here for our Religious School Calendar.
Click here for our Preschool Calendar.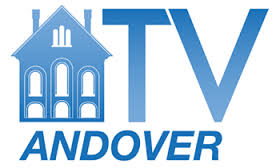 A Rabbi, A Priest, And A Minister Walk Into A Studio.
Watch the latest episode of this local Andover television show featuring our Rabbi, Robert Goldstein, along with Rev. Michael Hodges of Christ Church and Rev. Dana Allen Walsh of South Church.
MAZEL TOV – Birth Announcement
Mazel Tov to Amy and Jay Rothstein on the birth of their son
River Bentley Rothstein
BARUCH DAYAN HA-EMET with sorrow…Our Condolences
Our condolences to Jay (Carol) Baumgarten and Family on the passing of beloved father, Neil Baumgarten.
Our condolences to Mynda Siskind and Family on the passing of beloved husband, father, grandfather, uncle and friend Leland Siskind.
May their memory be a blessing to all.