At Temple Emanuel, we seek to inspire A Lifelong Jewish Journey through
a passionate commitment to Jewish life, learning, community and spiritual growth.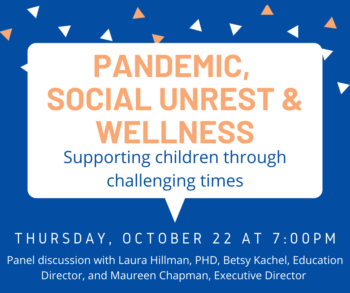 Supporting Parents, Caregivers and Children in the Era of Covid-19
Thursday, October 22, 7:00pm
Laura Hillman, congregant and psychotherapist, will lead a program to help parents navigate the challenges and support their school-aged children during these times.  Click here to register.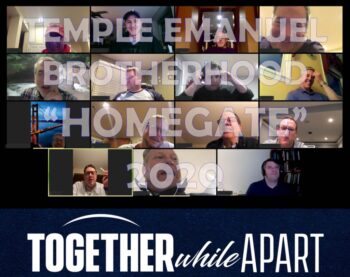 Brotherhood "Homegate"
Sunday, October 25, 4:00pm
Join us for fun and fellowship without leaving your couch!
Free to Brotherhood members. Includes a complimentary Homegate party package to be delivered in time for the game! Click here to reserve your spot!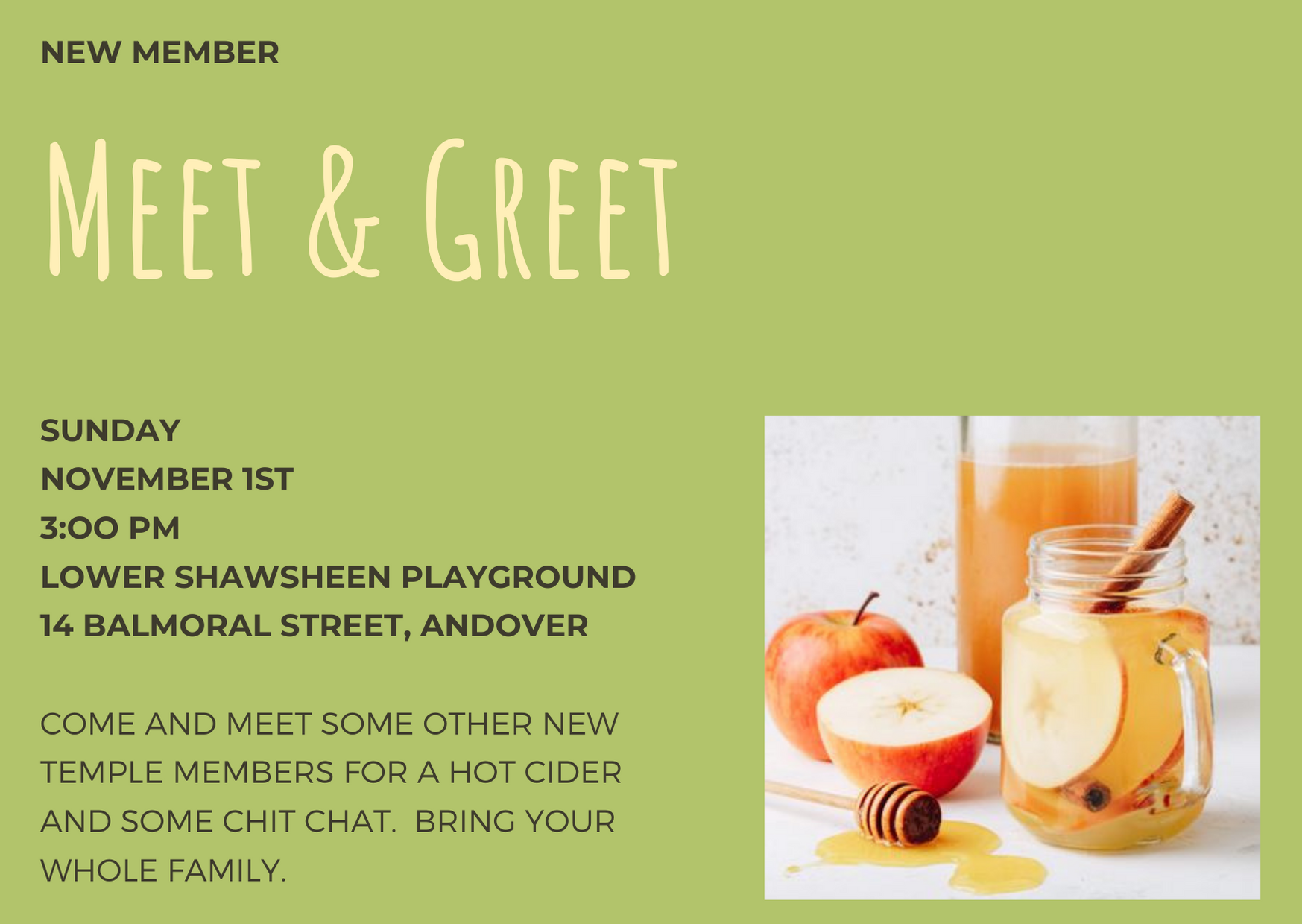 Hot Cider Meet & Greet
Sunday, November 1, 3pm
Lower Shawsheen Playground
Enjoy a Fall afternoon with the Temple Emanuel to welcome our new members and chit chat over some hot cider.  Social distancing and masks will be required. Bring your whole family. Please RSVP by October 30th. Click here to RSVP.
Your gift counts. Your participation matters.
Have you watched the 100th Anniversary Campaign video? Did you hear what members said about their reasons for giving? Have a listen to their moving stories and learn why your participation matters. If you haven't already, please join more than 270 families who have already pledged their commitment to the future of our temple. Make your gift today at www.templeemanuel.net/100anniversary
Join our Virtual Community Events
All links for programs, events and services can be found in our Weekly E-News. Please email our Executive Director, Maureen Chapman, to be added to our list.
Virtual Friday Shabbat Eve Service
Fridays, 6:30pm
Join Rabbi Robert Goldstein and Cantor Idan Irelander along with Soloist Gitit Shoval for our Friday Sabbath Eve service. We encourage you to have your candle set to light together with us as we welcome shabbat. Follow along with the services with this pdf of the prayers.
Virtual Minyan
Saturdays, 9:00am
If you haven't joined us for Minyan before, this is a good opportunity to experience this more traditional format from the comfort of your home.
Virtual Daily Song Session with Cantor Irelander
Mondays and Wednesdays, 7:00pm
Join Cantor Irelander for a song session of healing and uplifting of spirits. A great time to spend with your congregation and family.
For a complete list of our upcoming events, please visit our calendar.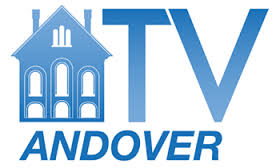 A Rabbi, A Priest, And A Minister Walk Into A Studio.
Watch the latest episode of this local Andover television show featuring our Rabbi, Robert Goldstein, along with Rev. Michael Hodges of Christ Church and Rev. Dana Allen Walsh of South Church.
BARUCH DAYAN HA-EMET with sorrow…Our Condolences
To Stanley and Etta Shapiro and Family on the passing of Stanley's beloved sister, Roberta Myerov, beloved sister, aunt, mother and grandmother.
To Geoff and Lisa Edelson and Family  on the passing of Geoff's beloved mother, D. Jill Edelson, beloved mother and grandmother.
May their memory be a blessing to all.