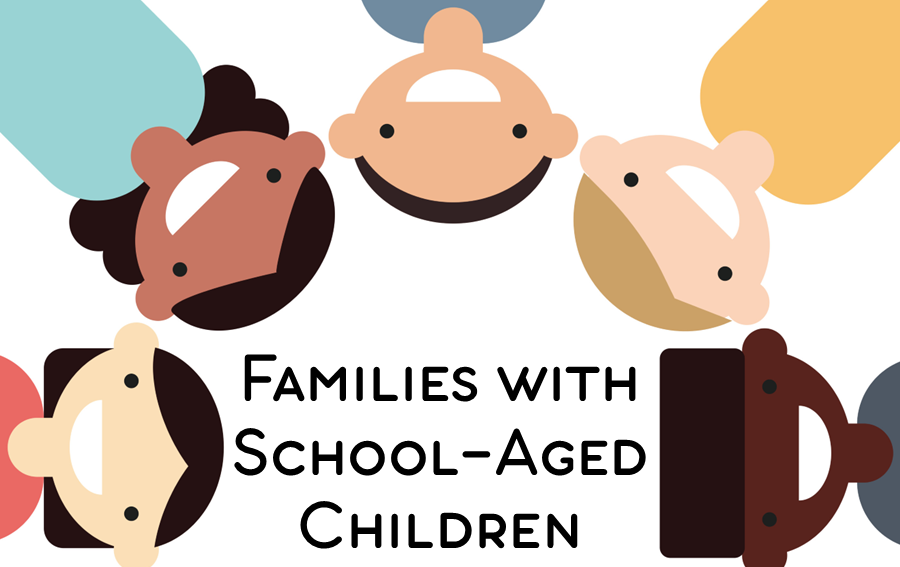 Temple Emanuel focuses on supporting not only the adults but also our school-aged children. With our Religious School, Youth groups, and beyond, our school-aged children connect with Judaism and each other in meaningful ways.

Interactive Jewish Experiences for Everyone in Your Family
RJ on the Go is your virtual home for interactive, meaningful, and joyous Jewish experiences. Explore your Judaism through science, art, text, and more from the comfort of your own home, and build your Jewish community as you go.
Click here to learn more.